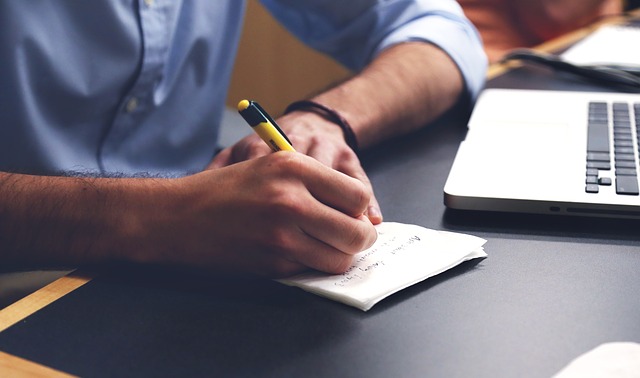 OCA Presentations
Access all our presentations.
Open Discussion:Docker Orchestration - Kubernetes vs Docker Swarm vs Rancher
Open discussion on the topic : How do you orchestrate your dockers ?
Do you plan to have an orchestration for your dockers ?
Do you use any orchestration solution from the market like Kubernetes, docker swarm or Rancher ?
Do you have built an in-house solution (maybe doobda) ?