---
What is Odoo?
Odoo is a suite of open-source enterprise management applications. Odoo is used by large companies, small businesses, associations and many different types of organizations to help them manage, automate, measure and optimize their operations, finances and projects.
Who are we and what do we offer?
The Odoo Community Association, or OCA, is a nonprofit organization whose mission is to promote the widespread use of Odoo and to support the collaborative development of Odoo features.
The Association provides financial, organizational and legal support to the broader Odoo Open Source community. It also serves as an independent legal entity to which community members can contribute to the code, funding and other resources with the knowledge that their contributions will be maintained for public benefit.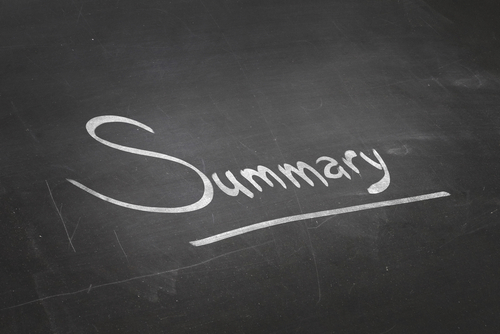 ---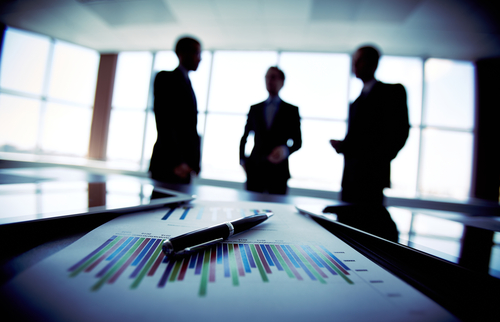 Our Goals
Help and promote the collaborative software development of Odoo
Encourage the development of Odoo and its features while coordinating and organizing the collaborative work on the software
Assist the community while defending its interests and the sustainability of its developments
Promote the use of the Odoo solution
Facilitate synergies, collaborations, and fund raising efforts
Actively collaborate on the definition of the roadmaps of new versions of the tool and their implementation
---
How are we organized?
We are organized in projects governed by a Team or Project Steering Committee (PSC). The PSC should operate openly and with a consensus-based approach. He has a complete autonomy on his projects and define his own rules, tools and organization to achieve the objectives given by the OCA.
Current Project Steering Commitee are:
Odoo local communities (by country)
Business topics (Accounting, Logistics,...)
Odoo vertical interest (Hotel, Construction, ...)
Connector to other Apps (Magento, Sage, ...)
Linked to event (Code sprint, Community meeting,...)
Go to the OCA Organization page to know more.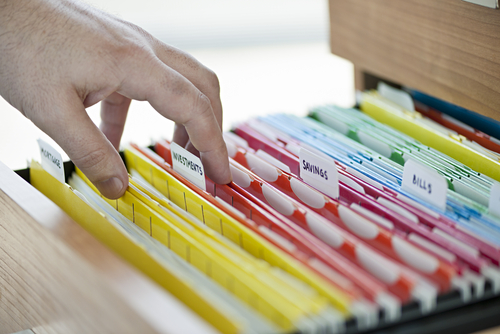 ---
---