10:00 - How to Contribute to the OCA - Functional
Location:
Kintaikyo Room - Functional
-
11/6/23, 10:00 AM
-
11/6/23, 10:30 AM
(
+0100
) (
30 minutes
)
---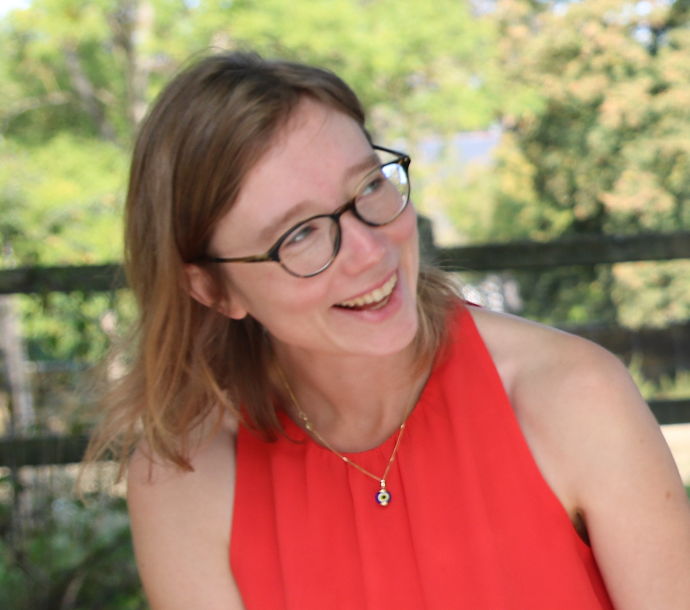 Virginie Dewulf
 Virginie Dewulf is co-founder of a workers cooperative based in Brussels, Coop IT Easy. She has worked with Odoo since 2015 as a functional analyst and project manager.
She has been active within the OCA for several years and since the end of 2020 is a current OCA Board Member. She loves the social economy sector and to make culinary discoveries.

Julie LeBrun
Odoo Functional Consultant with 5+ years of experience on Odoo. 

Presentation of the work done over last year by the OCA Functional Group on how to contribute to OCA as a functional.