Introduction to Brazilian Localization (in Portuguese)
Location:
Track 1
-
10/16/20, 5:10 PM
-
10/16/20, 5:40 PM
(
+0200
) (
30 minutes
)
---

We will present a use case of the Brazilian localization, in use in a small company, explaining technical and functional concepts and how we deal with the challenges of one of the most difficult localization in the world.
The talk will be in Portuguese.
Apresentaremos um caso de uso da localização brasileira, em uso em uma pequena empresa, explicando conceitos técnicos e funcionais e como lidamos com os desafios de uma das localizações mais difíceis do mundo.

O treinamento será ministrado em Português.


About the Speakers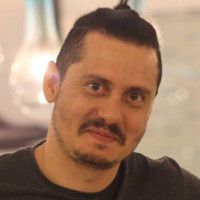 Renato Lima
Founder and Project Manager at
Akretion and Odoo Localization
Representative in Brazil at OCA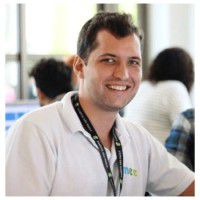 Luis F Miléo
CEO & Founder of KMEE, Computer Engineer, works with Odoo since 2010, PSC of Odoo Brazilian Localization and Certified Demand Driven Planner Professional (DDPP).

Thank you to our event sponsors
A special thank you to our friends at Acsone for their help in the event organisation