02:15 - web_custom_modifiers and web_custom_label : 2 modules for easy customization without coding
Location:
Kintaikyo Room - Functional
-
11/7/23, 2:15 PM
-
11/7/23, 2:45 PM
(
+0100
) (
30 minutes
)
---
Quentin Lavallée-Bourdeau and Julie Le Brun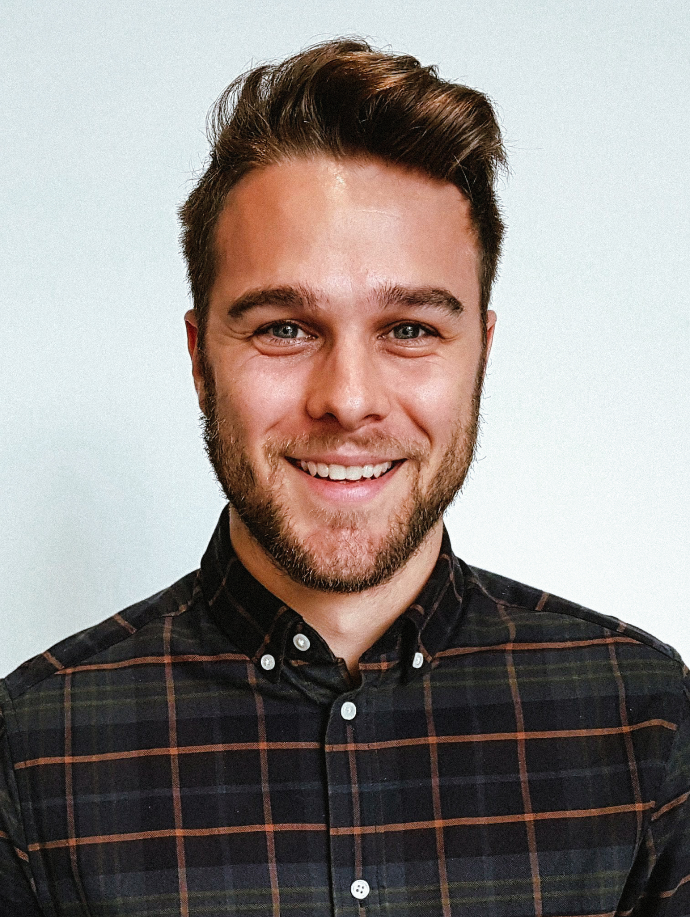 Quentin Lavallée-Bourdeau
Business Analyst with 7+ years working on IT projects on Odoo.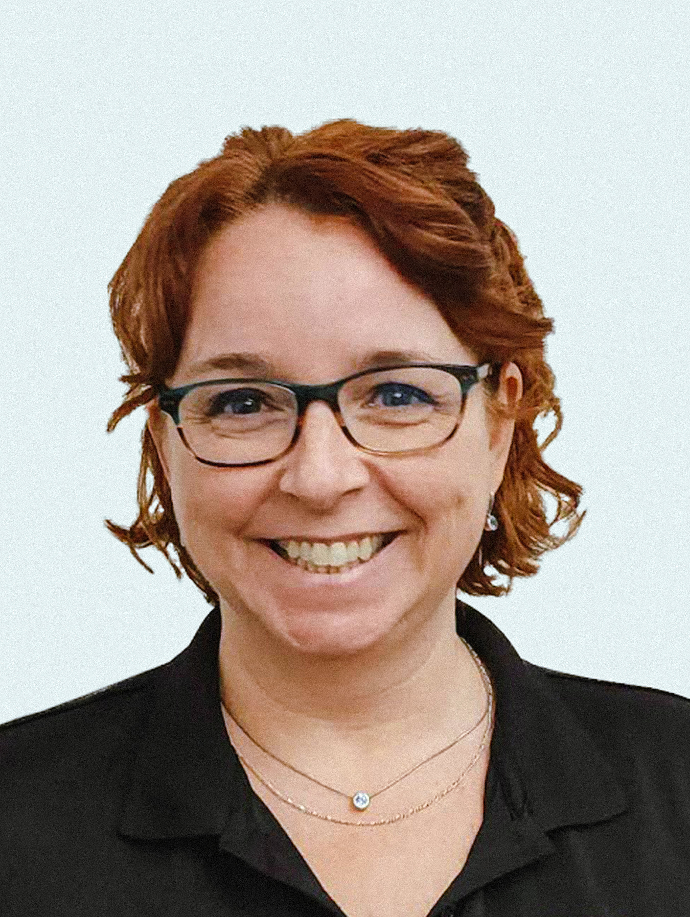 Julie Le Brun
Odoo functional consultant with 5+ years of experience on Odoo.

---
Those 2 modules allow for quick modification of labels or views without coding.
By configuring a rule, the end user can modify a label on a field, or a xpath, and modify an attribute of a field (mandatory, invisible).
This is practical when you have small projects on which you want to diminish the code customization but still offer flexibility to your client.
Git Links: