OCA Days 2022 - Liège
Come, get together!
OCA Days 2022
We want to see you in real life, in Liège!
Come share some code, some beers and your tales from the last couple of years!
Become an event sponsor


OCA Days 2022 - Liège - Event Sponsorship - €2000
* Logo and link on event page
* Logo on Badge
* Logo on sponsors slide in event videos post production
* Logo on various other marketing materials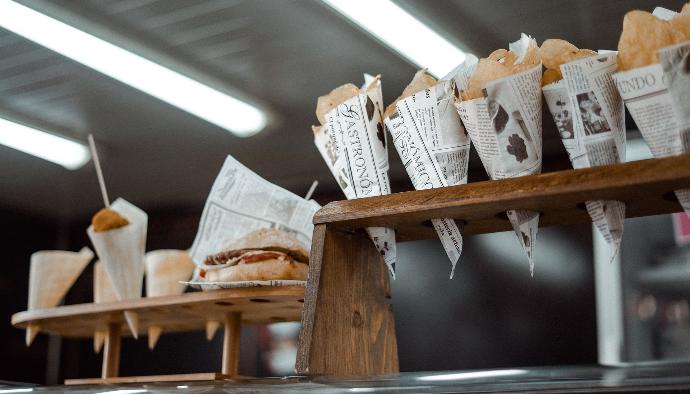 Monday 10th Oct
We are organising a fun casual event to carry on after a day of code and talks at our venue Val Benoit.

You don't have to go anywhere we have dinner sorted for you!