Open Source Integrators, Maxime Chambreuil
Open Source Integrators, Maxime Chambreuil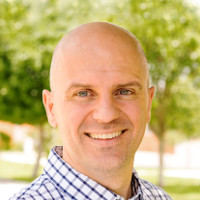 PO Box 940
Higley, AZ 85236
United States
mchambreuil@opensourceintegrators.com
Maxime Chambreuil is an ERP and CRM consultant with a background in Information Systems Engineering, Business Management and Free Software. Maxime contributed the Management Systems (ISO 9001, ISO 14001) and Canadian Accounting modules to Odoo, in addition to many translations and bug reports. Maxime is part of the reviewers team and one of the founder of the Odoo Community Association.
Maxime has worked for Savoir-faire Linux in Montreal, Canada for 12 years. Apart from leading the Odoo team, he was also the Quality, Environment and Security Director of the company.
In 2016, Maxime moved to Mexico and joined Ursa Information Systems as a Consultant / Project Manager.
Maxime is currently the Vice-President of the Odoo Community Association.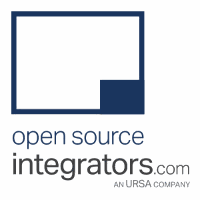 Latest Contributed Modules