Marketing Materials & Logos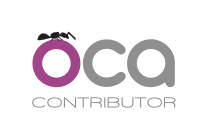 For anyone who signed the CLA
Show your support to the OCA and its mission by using this logo on your profile, resume, personal website or email signature.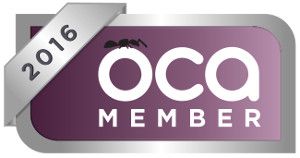 For anyone who purchase the 2016 membership
Yes, you gave 50EUR to support the OCA and its operations. This logois your way to tell everyone.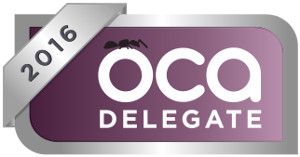 For anyone who votes during the AGA
You are part of the OCA decision-making body. You have a vote and you are the OCA voice. This logo is for you.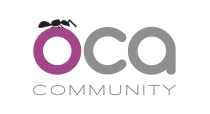 For Local Communities and Localization Projects
Show your affiliation to the OCA by using this logo on your local website or community page.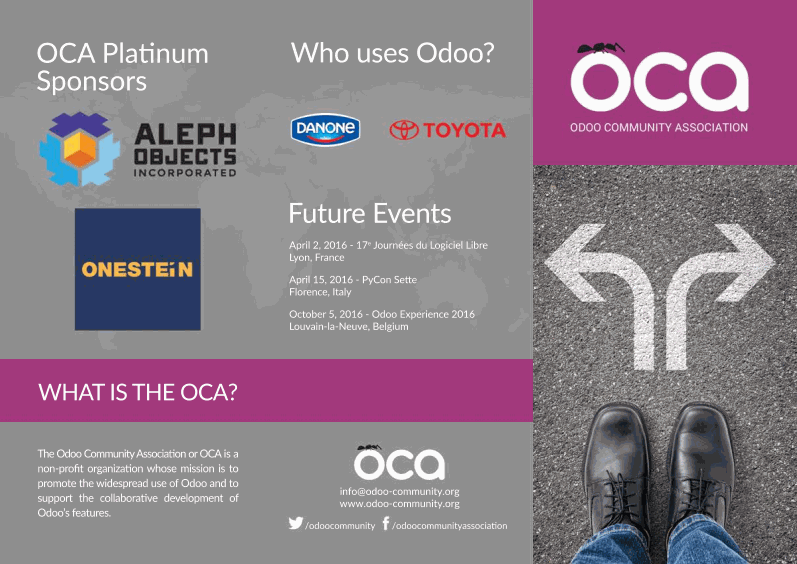 Outside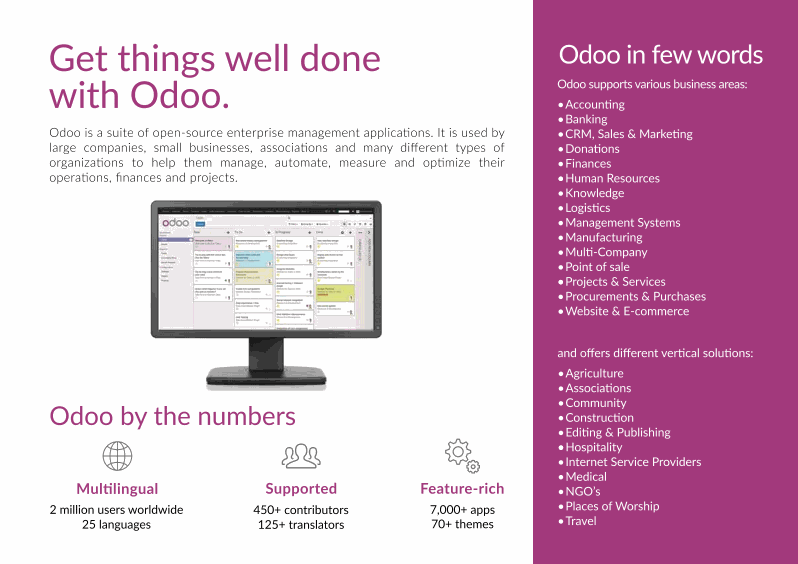 Inside
Technical Brochure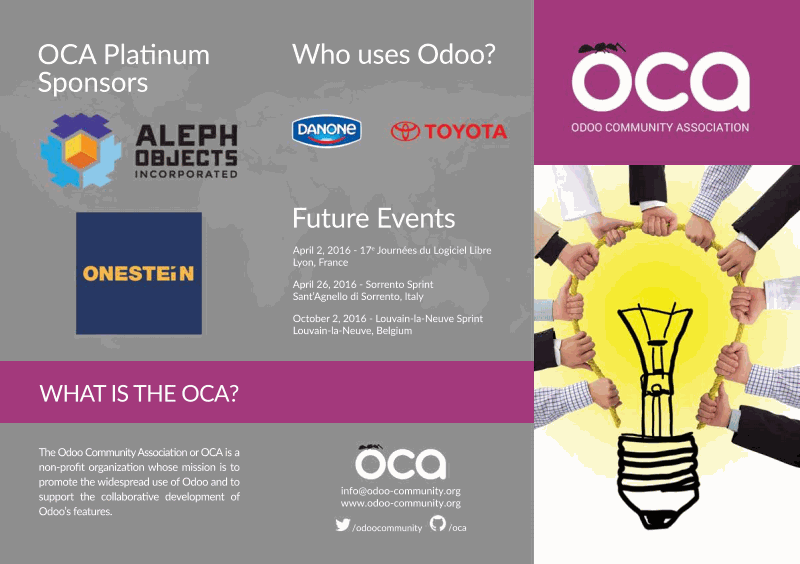 Outside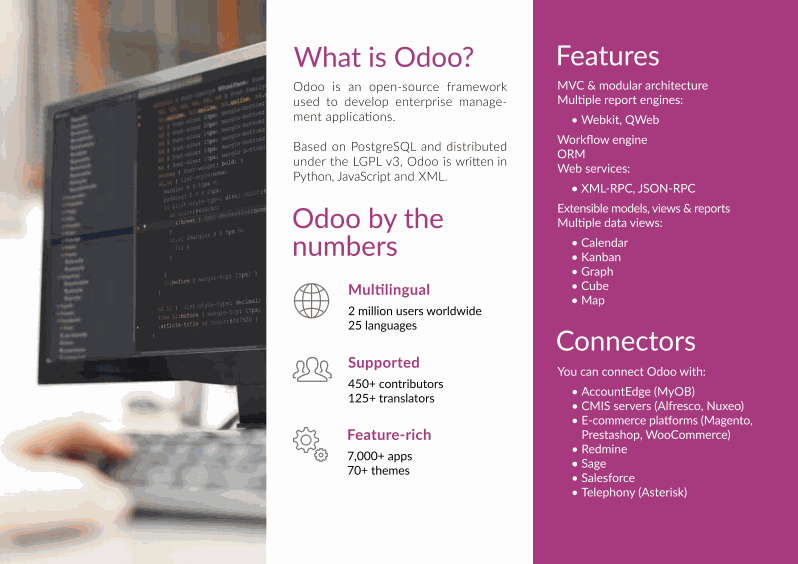 Inside
---