Contributors mailing list archives

Javascript Debug
by
sewisoft UG , Stefan Wild
-
17/12/2022 14:25:19
Hello you,
when debuggin js with chrome in v16 and v15 the js/css is located in a non named subfolder.
In v14, it is not the case. There it looks more right. (See attached images.)
I could believe, thats why I can not debug inside Intellij, because the path mapping does not work correctly.
Has anyone here an idea ?
Thank you all.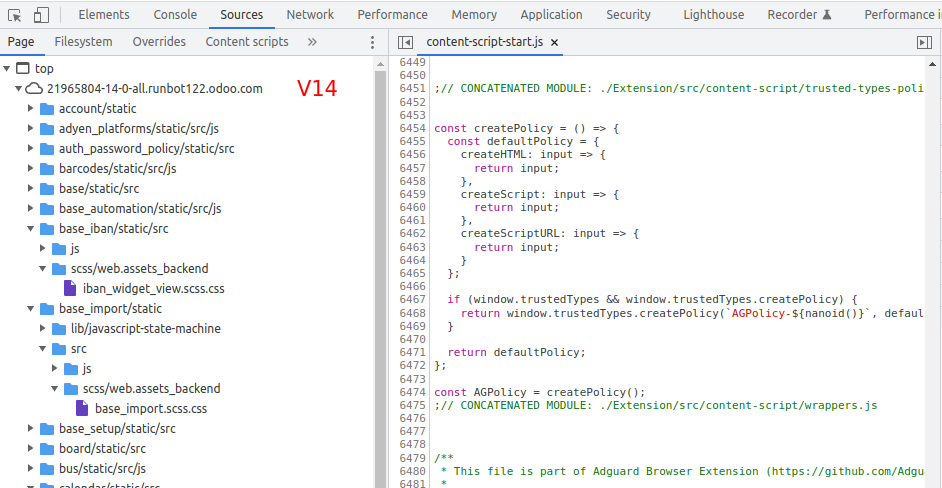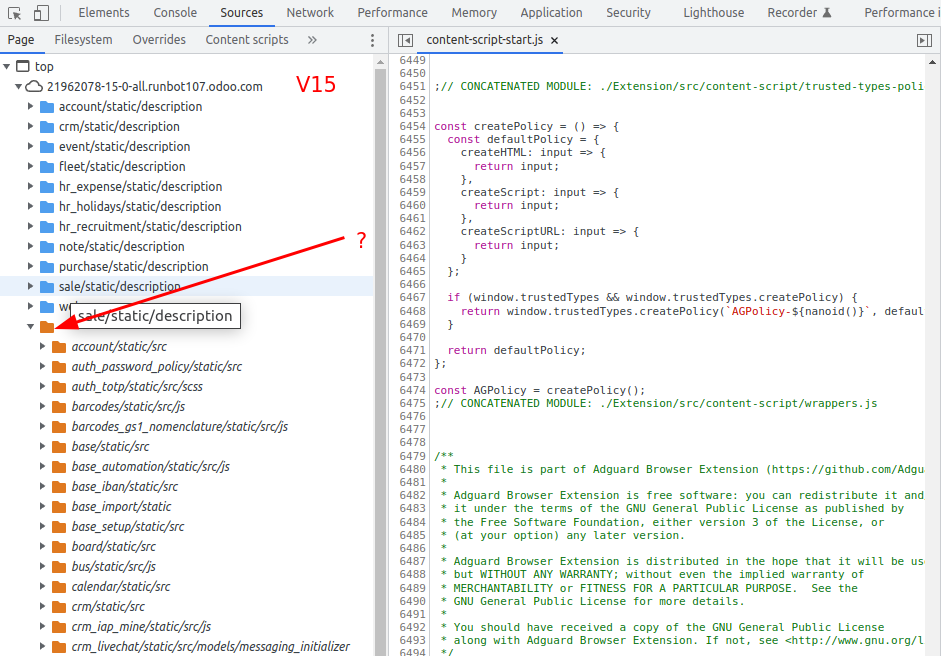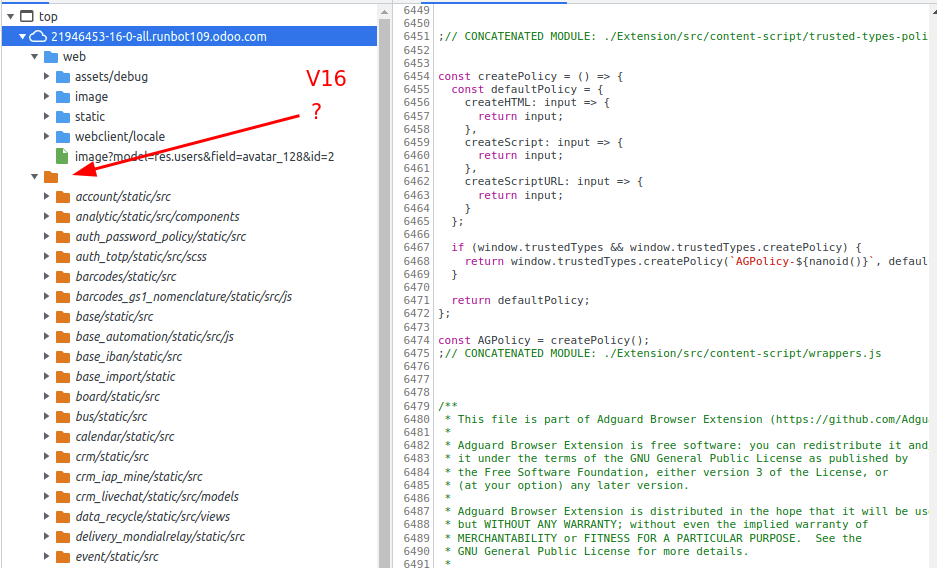 has got anyone an idea why the javascript/scss/... sources are not located under the running domain
Vielen Dank und viele Grüße
Stefan Wild
Geschäftsführer
sewisoft GmbH
Örtleinsweg 39
96148 Baunach

info@sewisoft.de
Tel. +49 (0) 160 / 99 11 25 69
www.sewisoft.de
Sitz der Gesellschaft: Baunach
Registergericht: Amtsgericht Bamberg, HRB 8508
Geschäftsführer: Günter Selbert, Stefan Wild
Follow-Ups
by

-

18/12/2022 09:15:17

- 1

by "Holger Brunn" <mail@hunki-enterprises.nl> -

18/12/2022 09:14:14

- 1