Re: Sale stock: widget qty_to_date
Contributors mailing list archives

Re: Sale stock: widget qty_to_date
by
-
17/03/2021 17:55:01
Hello everyone,




We recently went live with a customer on Odoo 14.0. On sales order lines, Odoo added this widget with the green/red graph icon and the quantity available/forecasted.




The widget assumes that all the products in the warehouse are available for sales. It takes the view location "WH" to compute the quantities available/forecasted and provides that information to sales people.




In previous versions, it was documented that the "Location Stock field on the warehouse shows the place of products available for delivery to a customer directly from this warehouse. Availability is given by all the products in that location and any child locations."




This was the reason locations like Output, RMA, Repair or any use case where a company store items that are not for sales were NOT created under "Stock", so that they would not show up as available to salespeople.




I reported an issue to Odoo support but their answer is to create a location outside of any warehouse using the Rental location as an example.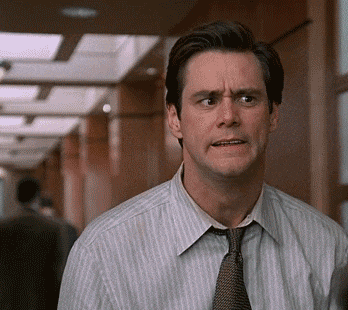 This sounds terribly wrong to me and disconnected from the reality.
You are right... In fact we can not do that because then if you have let's say 10 stores you will need 20 unlinked elements to manage for example RMA for each one of them?
I think you should include in your ticket the fact that it was a supported feature (Exclude locations, it does not matter the reason).
In fact the rent warehouse does not make sense either to be outside (but I did not work with that module yet).



Short term solution, we patched the stock and sale_stock modules to use the Stock location, but there are risks of breaking something



What do you think? What's your opinion?
I think it is a bug, May you please include the patch in a PR to odoo/odoo?
Then we can discuss the technical topic... I would love to give opinions there because that's one of the key features we use to arrange medium/big warehouses.
Regards
MAXIME CHAMBREUIL
MANAGING DIRECTOR LATAM


P.O. BOX 940, HIGLEY, AZ 85236
--
Nhomar G Hernández
Vauxoo | CEO
¡Construyamos algo genial!
Cel: +52 (477) 393.3942 | Telegram: nhomar | Twitter: @nhomar
México · Venezuela · Costa Rica · Perú
Reference
by

Open Source Integrators, Maxime Chambreuil

-

17/03/2021 16:29:26

- 0