Sorrento Sprint
26/04/2016 08:00

to

29/04/2016 19:00

(

Europe/Rome

)
Sant'Agnello di Sorrento

,

Italy
Registration for this event is now closed
---
The Odoo Sorrento Sprint will take place in Sorrento, Italy from April 26th to 29th, 2016 and is aimed at those who are passionate about Odoo. It is the best way to get in touch with the Odoo community and it is free.
What is the Odoo Sorrento Sprint?
This sprint is the perfect event to meet the Odoo community: help with the developments that OCA promotes, dive into your favourite topics discussing them in the garden, and sprint around-the-clock to bring them to reality.
The main topic for 2016 is building strong community financial reports for Odoo v.9, and OCA is interested in funding your partecipation. All details are here.
Sorrento Sprint or Financial Reports Sprint
?
The Odoo Community Association (OCA) set up a crowdfunding campaign to finance to development of the new financial reports for Odoo 9.0 Community.
You can apply to both events of course, but only those that will work full-time on the financial reports will get financially supported (reimbursements of hotel and travel expenses).
If you're not interested or you think you don't have enough experience on financial and accounting topics, don't worry, OCA always needs help to review code and pull requests, so there will be some work for you too!
Joining the sprint is easy
The sprint will take place on April 26th to 29th, 2016 in Sorrento, Italy. Admission to the sprint is free and open to everyone who wants to be in touch with Odoo's community. You can come alone or together with your friends and family, snatching the opportunity to visit beautiful Sorrento. Being part of it is simple, just sign up by filling out the form in this page.
Why is it free?
Love has no price. That's why 
admission to the sprint is free and open
. People working at Abstract believe in this kind of events, which were born to keep up the interest in the community and allow people to meet face-to-face, share ideas and work together.
Added. Thanks.

On 31.01.2016 19:09, Maxime Chambreuil wrote:
> Hello Python Events,
> 
> Please add the following event to http://www.pycon.org:
> 
> * name of the event: Odoo Sorrento Sprint
> * type of event: Sprint
> * focus on Python: Odoo is written in Python.
> * approximate number of attendees: 50
> * location (incl. country): Sorrento, Italy
> * dates/times/recurrence (incl. time zone): From 2016-04-26 to 2016-04-29, from 8am to 7pm
> Europe/Rome, one-time event
> * URL:  href="https://odoo-community.org/event/odoo-sorrento-sprint-2016-04-26-2016-04-29-29/register">Odoo
> Sorrento Sprint
> 
> Thanks!
> 
> --
> Maxime Chambreuil
> Vice-President
> OCA, Odoo Community Association
> 
> 
> Sent by Odoo Community Association (OCA)  using Odoo
>  , access directly to Event Odoo Sorrento Sprint (2016-04-26 - 2016-04-29)
> 
> 
> 
> 
> _______________________________________________
> python-events mailing list
> python-events@python.org
> https://mail.python.org/mailman/listinfo/python-events
> 
> Calendar wiki page: https://wiki.python.org/moin/PythonEventsCalendar
> 

-- 
Marc-Andre Lemburg
eGenix.com

Professional Python Services directly from the Experts (#1, Feb 10 2016)
>>> Python Projects, Coaching and Consulting ...  http://www.egenix.com/
>>> Python Database Interfaces ...           http://products.egenix.com/
>>> Plone/Zope Database Interfaces ...           http://zope.egenix.com/
________________________________________________________________________
2016-01-19: Released eGenix pyOpenSSL 0.13.13 ... http://egenix.com/go86

::: We implement business ideas - efficiently in both time and costs :::

   eGenix.com Software, Skills and Services GmbH  Pastor-Loeh-Str.48
    D-40764 Langenfeld, Germany. CEO Dipl.-Math. Marc-Andre Lemburg
           Registered at Amtsgericht Duesseldorf: HRB 46611
               http://www.egenix.com/company/contact/
                      http://www.malemburg.com/



10/02/2016 21:07
Track 1 - Training session

Track 2 - Talks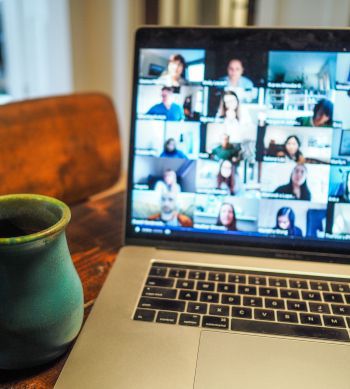 The OCA Days 2020 will be held online.

The aim of doing it this way is to help support the community as we all deal with the global pandemic and the uncertain times ahead, everyone has the opportunity to join in.
This year's sprint will again be the standard two days but across many time zones. BIG focus will be put on helping to get people active in contributing and continuing to do so, keeping the usual 3 tracks, coding, training and discussions.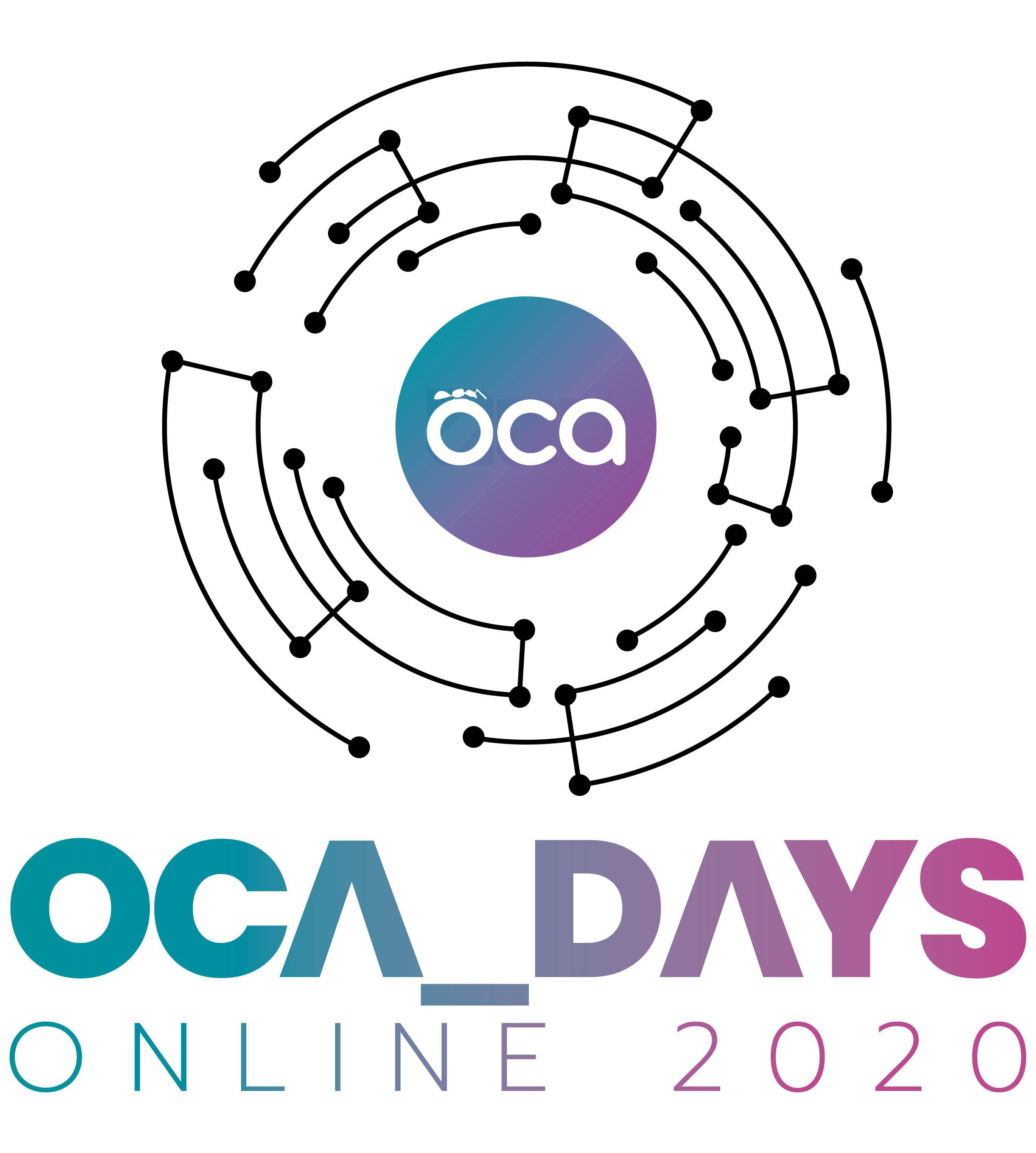 Being online only we hope we will be able to reach more of our contributors and offer more support to our "newbies" in particular, a real sense of training and learning.
We want to use this as a time to welcome everyone, the newbies who know nothing and are keen to learn, the programmer who has made one PR, the experienced people who don't contribute already, the seasoned member who has been around for a long time with knowledge to impart.
We want to support the community and get the most out of this opportunity globally.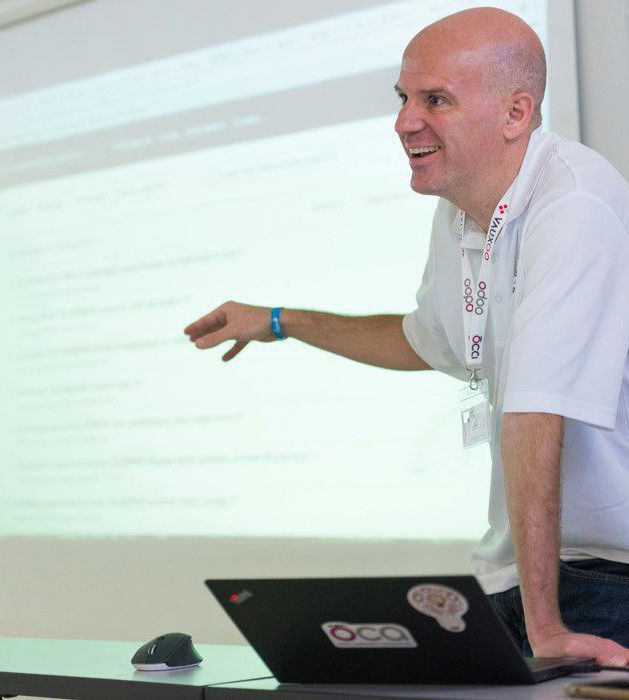 The conference will circumvent around video conferences for Training and Talks, that will be pre-scheduled. The OCA will provide a specific platform for this purpose.

At the same time the OCA will introduce a modern Chat platform, using separate channels for the various topics of the sprint.
SUBSCRIBE TO THE EVENT NEWSLETTER To keep up to date with the latest news about the event please subscribe below.
Newbies - learn how to contribute
What do you need in place before we start?
Sponsor the OCA
Select between Platinum, Gold, Silver and Bronze