2 - 5 May 2019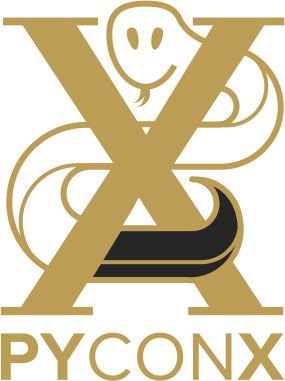 PyCon Italia is the national conference where professionals, researchers and enthusiasts of the most beautiful programming language gather together.
In the wonderful setting of Florence, PyCon is a weekend for learning, meeting and discovering.
OCA Member David Corio will be presenting a talk on building an e-commerce site with Odoo.