Come together with open source leaders for a weekend
of insightful learning and sunshine
Hear case studies and panel discussions on leading industry topics. Learn top tips, how to avoid the pitfalls, and the hows of a successful enterprise level open source software implementation. An all-star lineup of ERP experts has been assembled from around the world to help drive insights and build your network of knowledgeable advisors.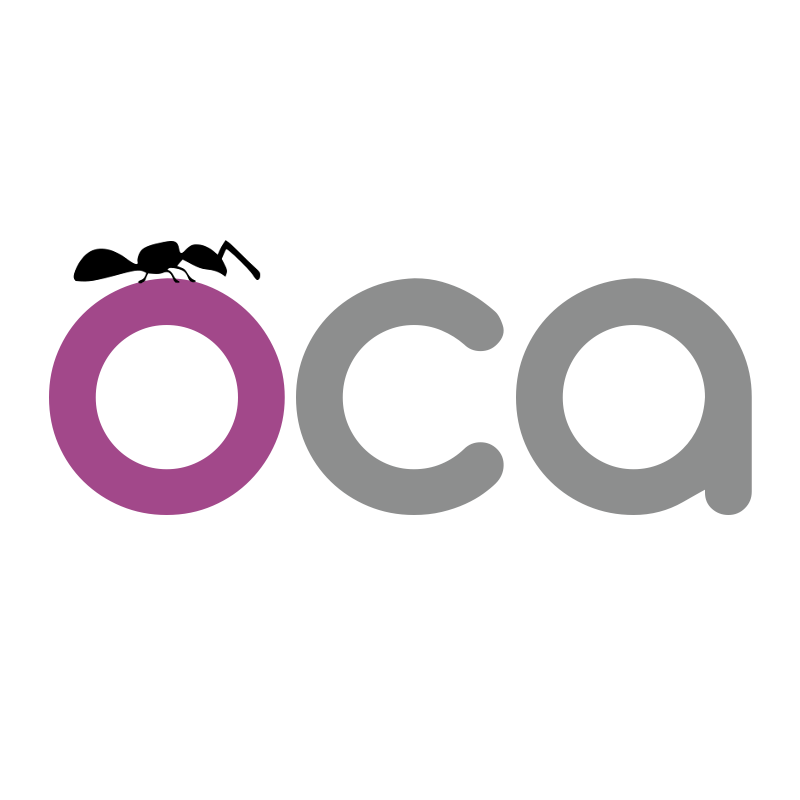 OCA Sprint: Intro to ERP
FRI
SAT
For ticket-holding students only
Join us Friday, 8:00am to 5:00pm and Saturday, 8:00am to 5:00pm for a hoodie event to learn the basics of ERP software, coding and methodologies. Participants will receive a certificate of completion from Odoo as well as a free software license.

Hosted at UAT 


University of Advancing Technology is the technophile's college experience—a community uniquely suited to provide students passionate about technology an ideal place to live and grow. 

UAT is a private and family-owned University that merges the values of the traditional academy with the modern technology campus, a fusion that enhances our ability to fulfill the mission of educating students in the fields of advancing technology who innovate for our future.