OCA Spanish Days 2020
18/05/2020 09:00

to

19/05/2020 19:00

(

Europe/Madrid

)

Event registration not yet started.
---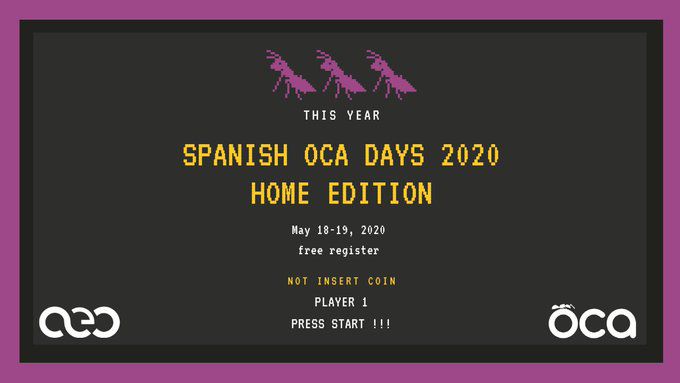 Given the current situation, the best way to celebrate the Spanish OCA Days 2020 event is from our homes.
You can register as many members of your team as you want. One developer per ticket registration.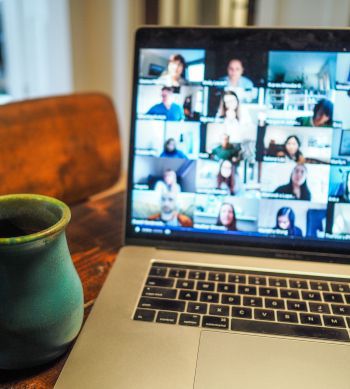 The OCA Days 2020 will be held online.

The aim of doing it this way is to help support the community as we all deal with the global pandemic and the uncertain times ahead, everyone has the opportunity to join in.
This year's sprint will again be the standard two days but across many time zones. BIG focus will be put on helping to get people active in contributing and continuing to do so, keeping the usual 3 tracks, coding, training and discussions.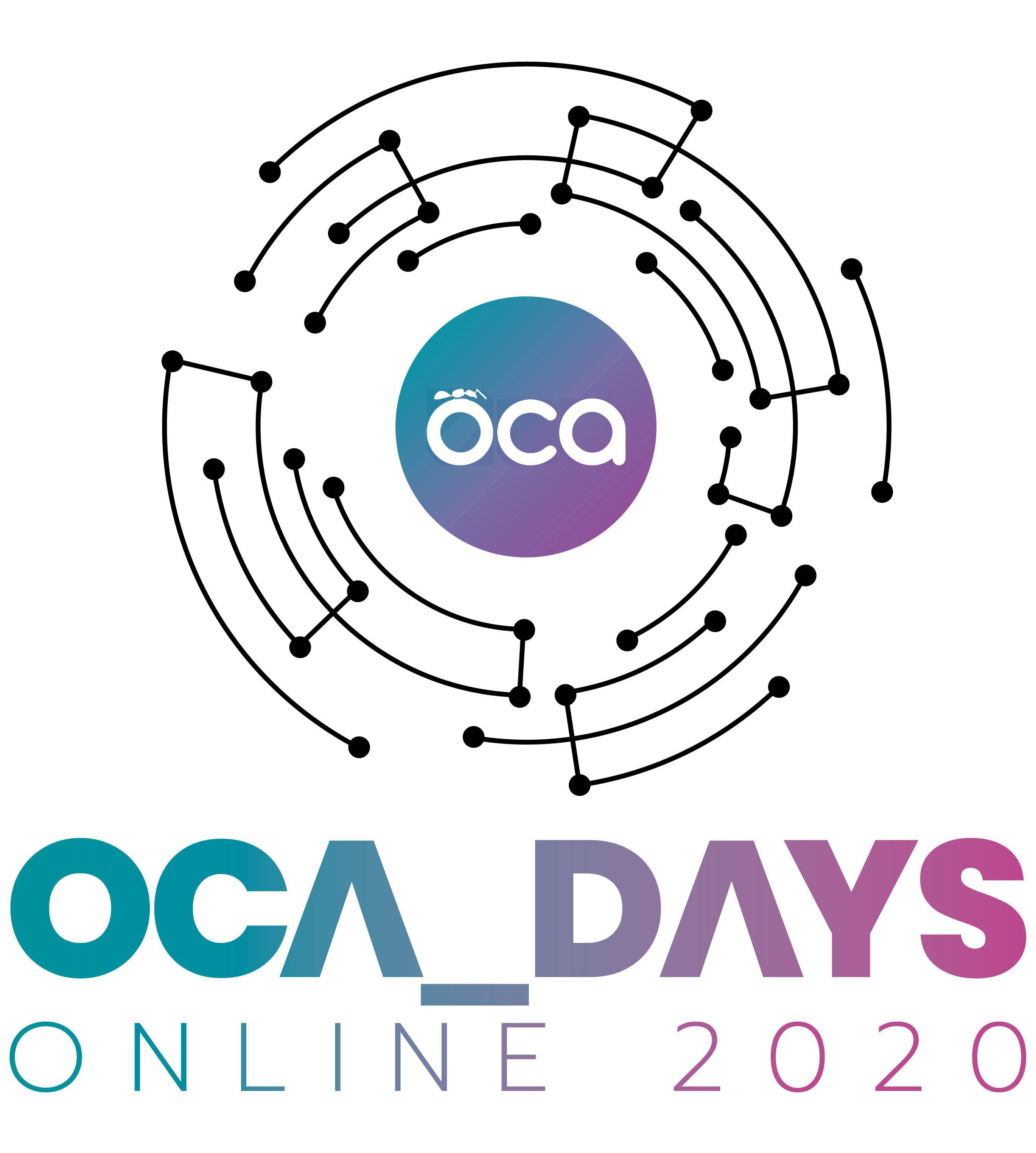 Being online only we hope we will be able to reach more of our contributors and offer more support to our "newbies" in particular, a real sense of training and learning.
We want to use this as a time to welcome everyone, the newbies who know nothing and are keen to learn, the programmer who has made one PR, the experienced people who don't contribute already, the seasoned member who has been around for a long time with knowledge to impart.
We want to support the community and get the most out of this opportunity globally.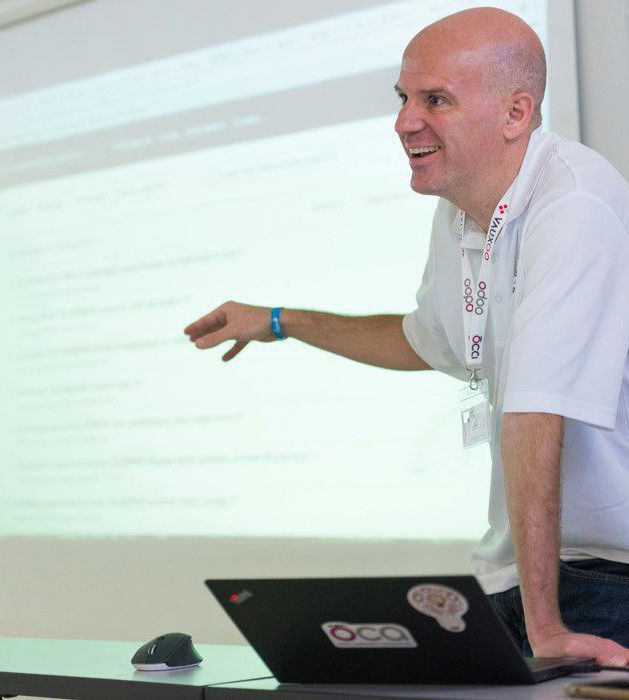 The conference will circumvent around video conferences for Training and Talks, that will be pre-scheduled. The OCA will provide a specific platform for this purpose.

At the same time the OCA will introduce a modern Chat platform, using separate channels for the various topics of the sprint.
SUBSCRIBE TO THE EVENT NEWSLETTER To keep up to date with the latest news about the event please subscribe below.
Newbies - learn how to contribute
What do you need in place before we start?
Sponsor the OCA
Select between Platinum, Gold, Silver and Bronze