Earned Value Management in Projects
02/04/2015 22:00

to

02/04/2015 23:30

(

Europe/Madrid

)

Registration for this event is now closed
---
Earned Value Management in projects using OpenERP 7 
Functional Training
General description
Summary
---
The aim of the course is to provide an overview of the Earned Value Management (EVM) technique in OpenERP 7 to manage projects, using as a guide the standards on EVM set by the Project Management Institute.
Total duration: 2 hours. 
The instructor is an OpenERP consultant, PMP Certified by the Project Management Institute.
See the following link for a quick overview : http://www.eficent.com/uncategorized/project-earned-value-management-using-openerp-7
Objectives
---
After attending to this training course the participant should be able to:
Understand the principles of the Earned Value Management technique.

Use OpenERP 7 to effectively track the progress of the project using the Earned Value Management techniques.
Webinar details
---
You will receive an invitation to access to the webinar application after registering to the event.
After the end of the webinar you will be granted access to a live demo system with a user and password  - valid for 15 days.
Contact details
---
For more information contact us:
Telephone (Spain): +34 93 220 2231

Email: contact@eficent.com
Registration on
Eventbrite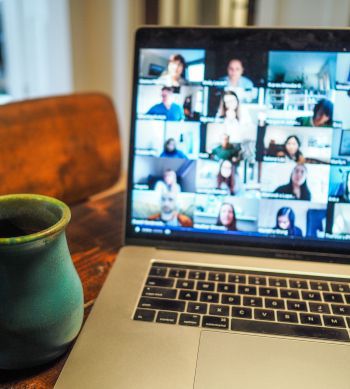 The OCA Days 2020 will be held online.

The aim of doing it this way is to help support the community as we all deal with the global pandemic and the uncertain times ahead, everyone has the opportunity to join in.
This year's sprint will again be the standard two days but across many time zones. BIG focus will be put on helping to get people active in contributing and continuing to do so, keeping the usual 3 tracks, coding, training and discussions.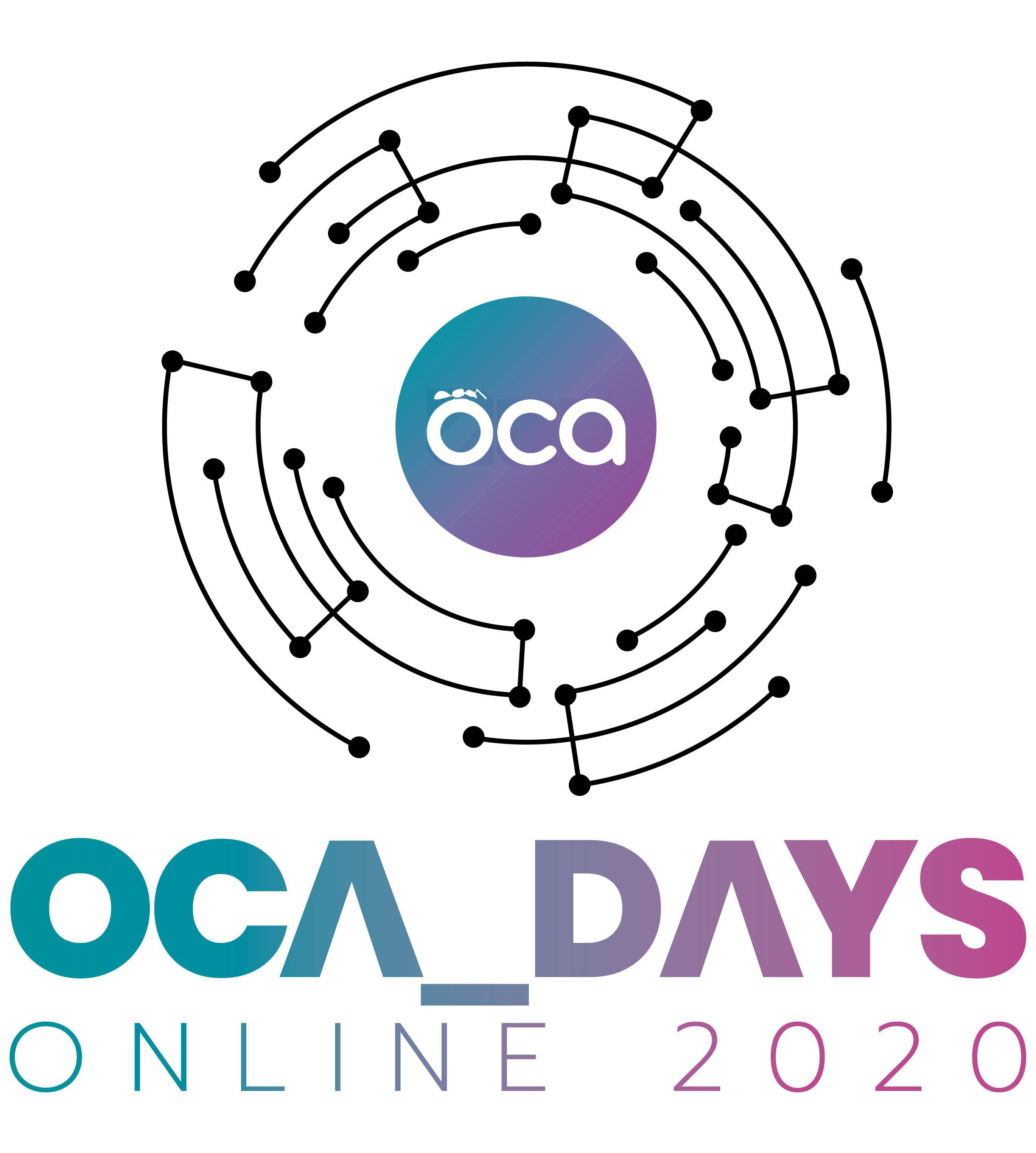 Being online only we hope we will be able to reach more of our contributors and offer more support to our "newbies" in particular, a real sense of training and learning.
We want to use this as a time to welcome everyone, the newbies who know nothing and are keen to learn, the programmer who has made one PR, the experienced people who don't contribute already, the seasoned member who has been around for a long time with knowledge to impart.
We want to support the community and get the most out of this opportunity globally.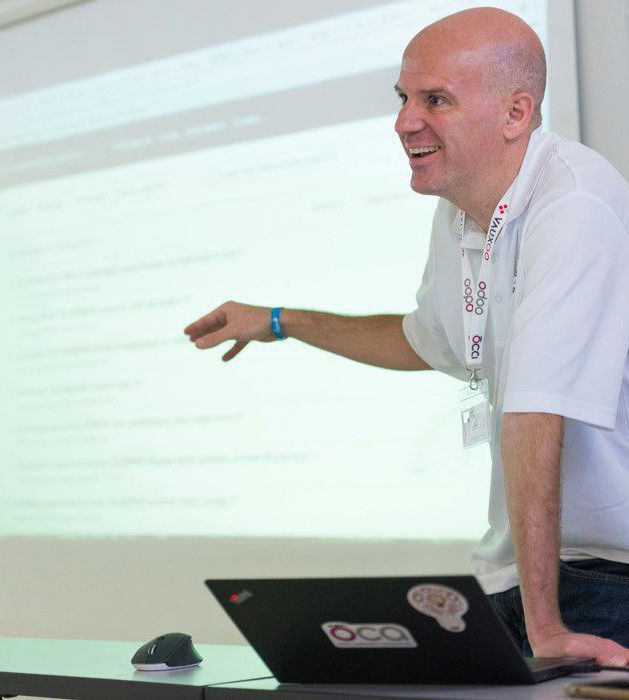 The conference will circumvent around video conferences for Training and Talks, that will be pre-scheduled. The OCA will provide a specific platform for this purpose.

At the same time the OCA will introduce a modern Chat platform, using separate channels for the various topics of the sprint.
SUBSCRIBE TO THE EVENT NEWSLETTER To keep up to date with the latest news about the event please subscribe below.
Newbies - learn how to contribute
What do you need in place before we start?
Sponsor the OCA
Select between Platinum, Gold, Silver and Bronze