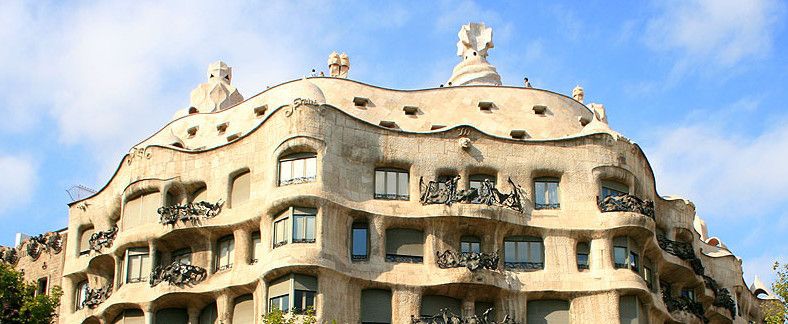 The
Spanish Community days (Jornadas Odoo) will take place during June 1st & 2nd of 2017 in Barcelona, Spain
, and in order to take advantage of the momentum generated by this important event, OCA and Eficent are also organizing a Code Sprint in the preceding days of the week, from monday 29th to wednesday 31st of May.
The OCA Code Sprints are a unique opportunity for Odoo consultants to meet, exchange experiences, and work together to improve Odoo and the OCA.
During this 3-day code sprint the attendees will focus on migrations of existing OCA modules to 10.0, or introduction of new modules. A discussion will take place before the event to propose the specific agenda of modules to work on.
Attendees will also be able to present short talks about specific topics of their expertise. This will be a good opportunity to rehearse for the possible talks that will be held during the Odoo Experience 2017 in October.​
The event will take place in the Universitat Politècnica de Catalunya (the main university for engineering studies in Barcelona), with a conference room allowing up to 110 people, with free wifi and a projector. See here the place. The place is very nice, and 30 minutes by public transport to the city center. Find here how to reach it from the city center at Plaça de Catalunya.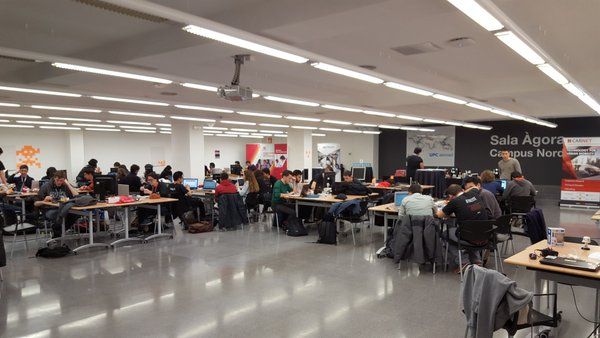 The sessions will start at 9AM, and will last until 7PM. We will have lunch and eat out at night at some local restaurants.
Barcelona is a very popular city, and you should expect high demand during this time of the year. You should try to look for hotels, hostels or apartments near the city center, with good access to the Metro.
The event coordination will take place using a dedicated mailing list. Please subscribe in https://odoo-community.org/groups to the mailing list: 2017barcelonacodesprint@odoo-community.org.