Local Motors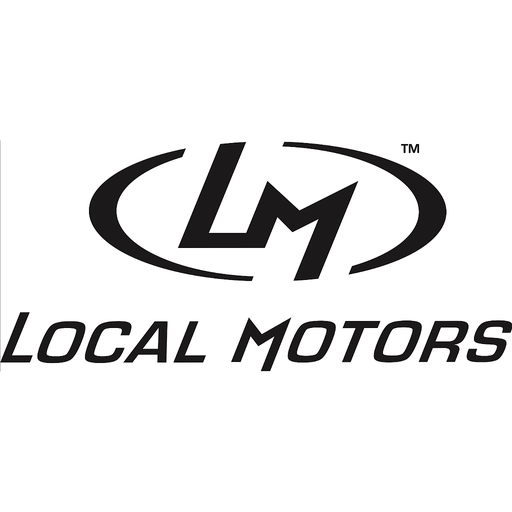 1576B S Nelson Dr
Chandler, AZ 85226
United States
Manufacturing
Implemented By

PO Box 940
Higley, AZ 85236
United States
contact@opensourceintegrators.com
The requirements
Headquartered in Chandler, Arizona, Local Motors promotes innovation in delivering new automotive products to market combining co-creation and micro-manufacturing. A key value proposition for the company is "to drive community engagement above all else."
Their opportunities for growth also became the challenge. Open Source Integrators' team worked closely with Local Motors leadership and staff to scope a system that would address key needs for Local Motor's growth.  This scoping exercise was conducted as an offsite workshop, leading to a phased implementation plan that was achievable and strategy driven. 
The solution by Open Source Integrators
Open Source Integrators worked closely with Local Motor's IT and Operations staff to build the system that met the goals of this first phase of work.  As part of a comprehensive business project management solution, careful project management, including using Earned Value Management (EVM) was implemented to ensure that tasks were managed, scheduled and analyzed, and production visibility was gained.  An impactful system was developed and delivered, meeting key business needs.