04/26/2016 to 04/29/2016
Sant'Agnello di Sorrento, Italy
Hurry up!
Less than 2 months left. There is still a bunch of places available, so hurry up! The Code Sprint is not just a social event, we have an important mission to accomplish: Pushing Odoo 9 Community forward! 
A lot of code review, modules porting and other tasks are waiting for you. And, above all, the Odoo Community Association (OCA) set up a crowdfunding campaign to finance travel expenses for those willing to work on the new QWeb Financial Reports for Odoo 9 Community (deserving people will be selected by the Accounting PSC).
Last but not least, OCA will add 1 euro for every euro donated! So, the event is not just free, you also have the chance to get all your travel and hotel expenses paid by OCA! Isn't this amazing?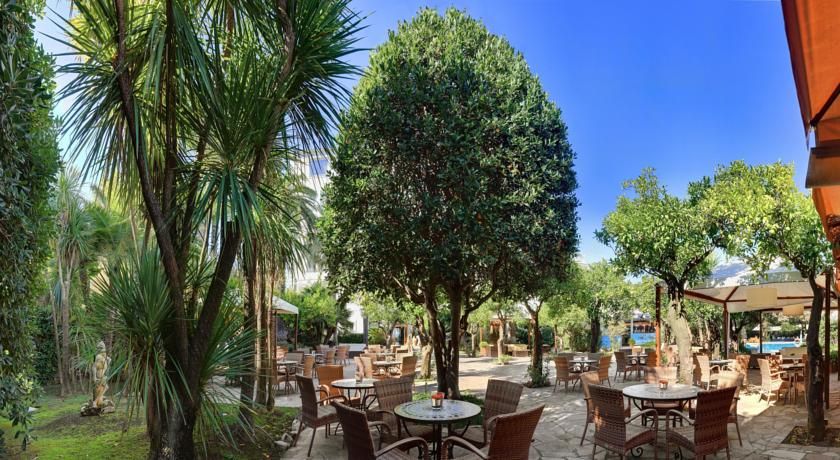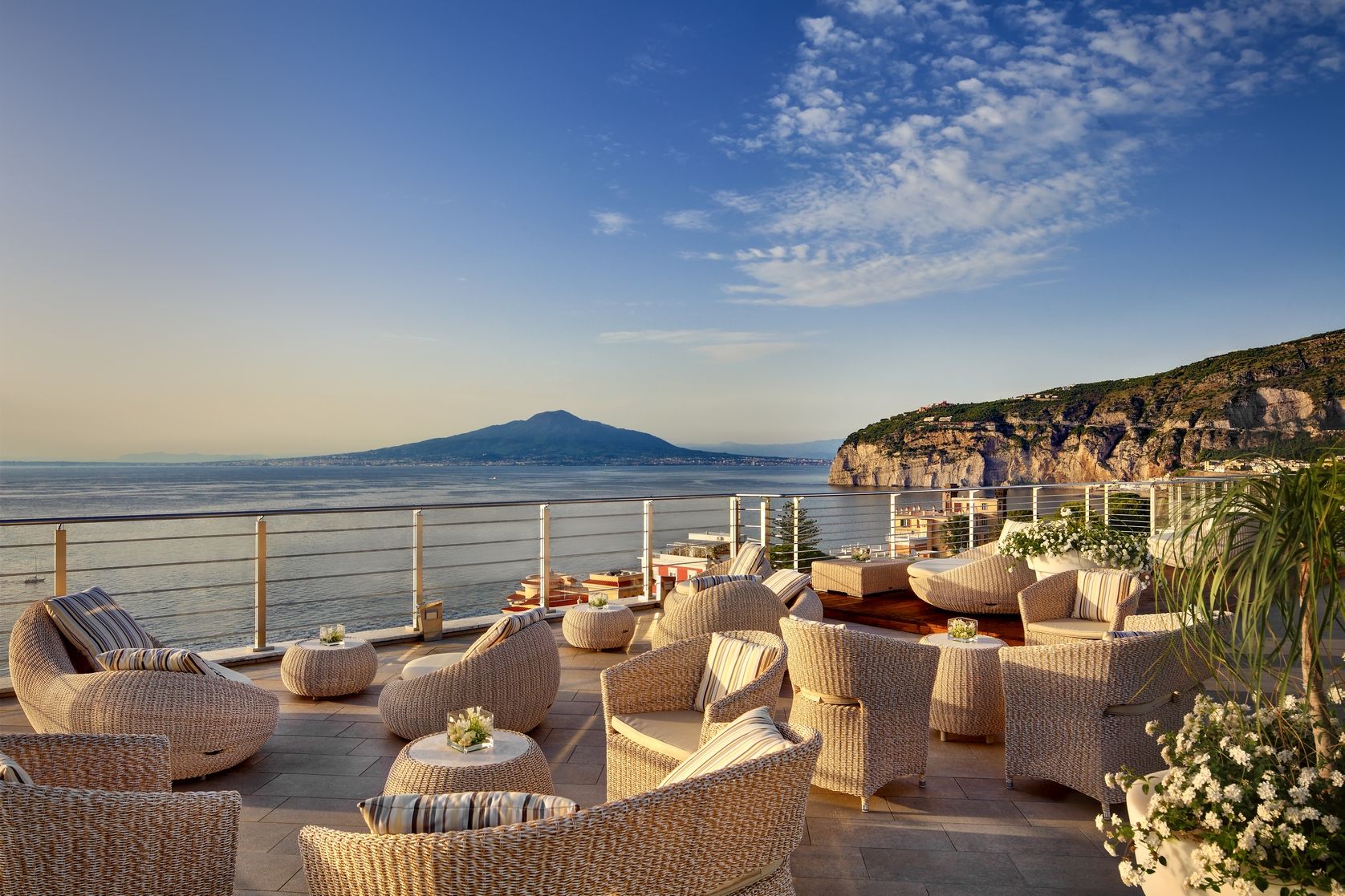 How to?
So, if you want to participate, you just neet to visit the registration page.
Sorrento Code Sprint vs Financial Report Sprint
As you can see on the registration page, you can apply to both events or just one.
That is up to you and your interests.
A group of selected people will work round-the-clock on the new financial reports for Odoo 9.0 Community while the others will take care of other important tasks like code review and portings.
Please, remember that only those willing to work on the financial reports can get the financial benefits from the OCA.
The Hotel
Important! Do not book the hotel yourself, we'll contact you. We can get discounted prices for the sprints participants.
Still not convinced?
Have you tried to search for "Sorrento" on Google Images? 😉 The selected venue has been used for many years by Abstract Technology to organize meetings and sprints for the Plone Community (another important open source Python-based project). So we are 100% sure that you will love the place.
Need more info?
You can find our contact details on the registration page (search for organizer).