InitOS GmbH, Frederik Kramer
InitOS GmbH, Frederik Kramer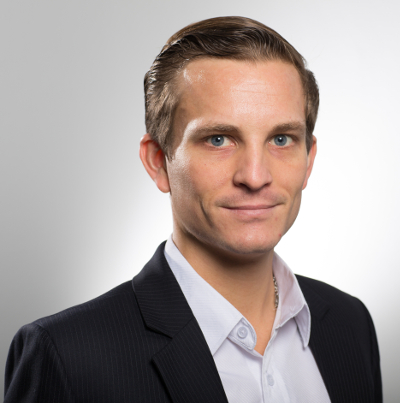 An der Eisenbahn 1
D-21224 Rosengarten
Germany
frederik.kramer@initos.com

Frederik Kramer
Frederik Kramer is the CEO of initOS GmbH, a German Odoo partner and community member. Frederik holds a diploma on business informatics and a PhD on engineering from the Otto-von-Guericke-University (OVGU) in Magdeburg, Germany. He is a long time scientific research fellow at the Magdeburg Research and Competence Cluster (MRCC) working in the field of IT-strategy and Open Source. Since 2019 he happily serves as a member of the board of the Odoo Community Association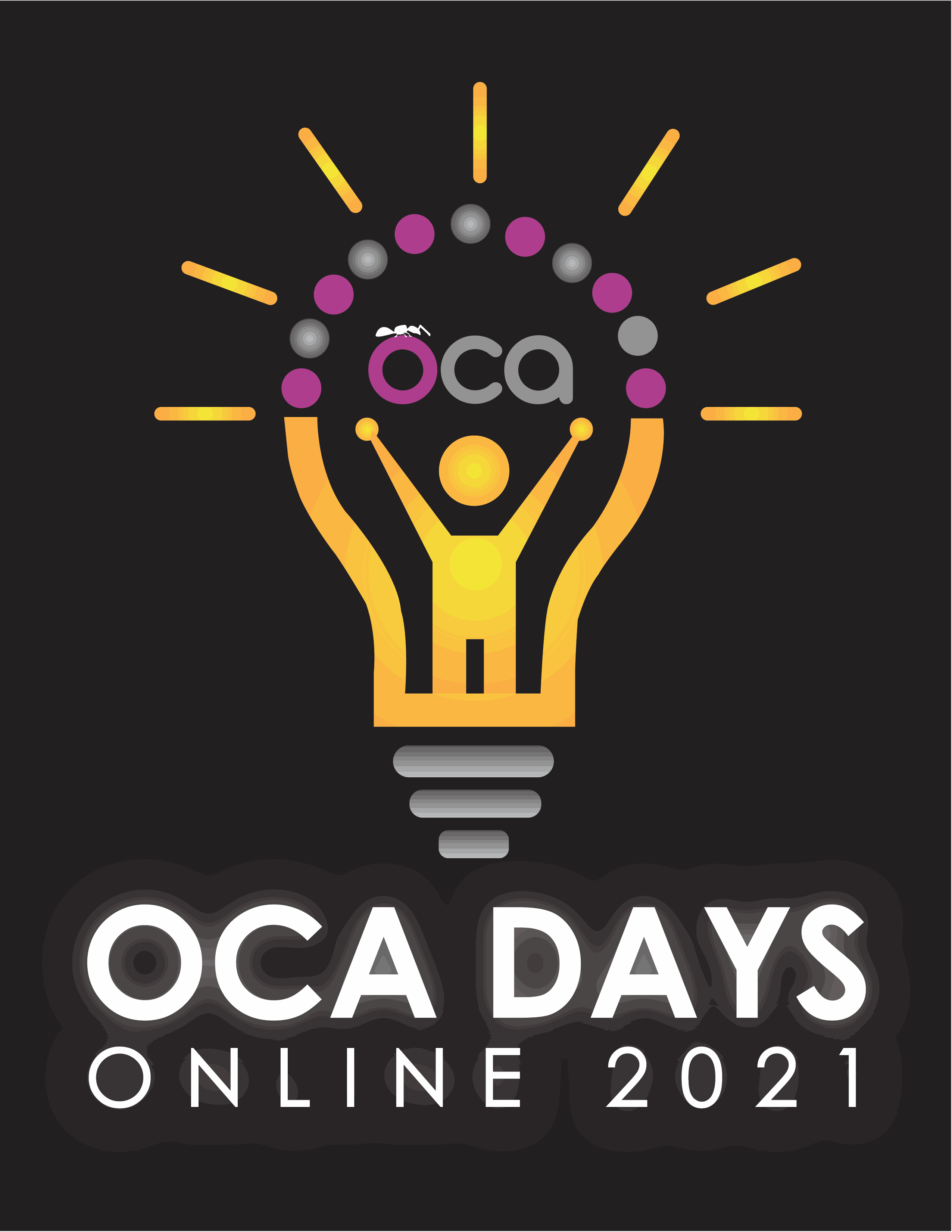 Florian Kantelberg
Florian is a software engineer by education and an experience IT-architect at initOS.
He has a major interest in secure and reliable business applications and runs and maintains large parts of the companies' IT-infrastructure.


Aline Turner, CTO
Aline is one of the iconic person in life who can say she loves what she does. She mentors 100+ in-house developers and looks after the community of over thousands developers.

Iris Joe, CFO
Iris, with her international experience, helps us easily understand the numbers and improves them. She is determined to drive success and delivers her professional acumen to bring Company at the next level.