Contributors mailing list archives

Dashboard in portal
by
Ygol InternetWork, Yves Goldberg
-
20/07/2020 12:47:20
I have a request to add a dashboard in the portal,

A portal user would have access to a pre-designed dashboard updated in realtime from the (filtered) objects he has access to in the portal. i.e. this portal user has access to 36 tasks so if had an average on a field (as a KPI) it would be calculated only from those 36 tasks.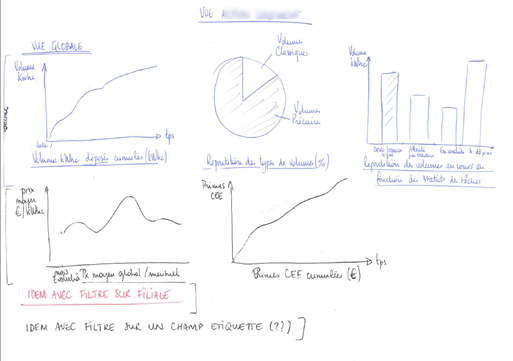 Would OCA's reporting enging a usefull starting point? Any pointers, insights?

Thank you.

 --

Yves Goldberg

o
doo
| 
Official Partner

 - OCA delegate
Open Source ERP, CRM & CMS
T
+972 (3) 720 8818
M 
+972 (55) 966 1405
--

Follow-Ups
by

DIXMIT Consulting SLU, Enric Tobella Alomar

-

21/07/2020 09:27:55

- 0