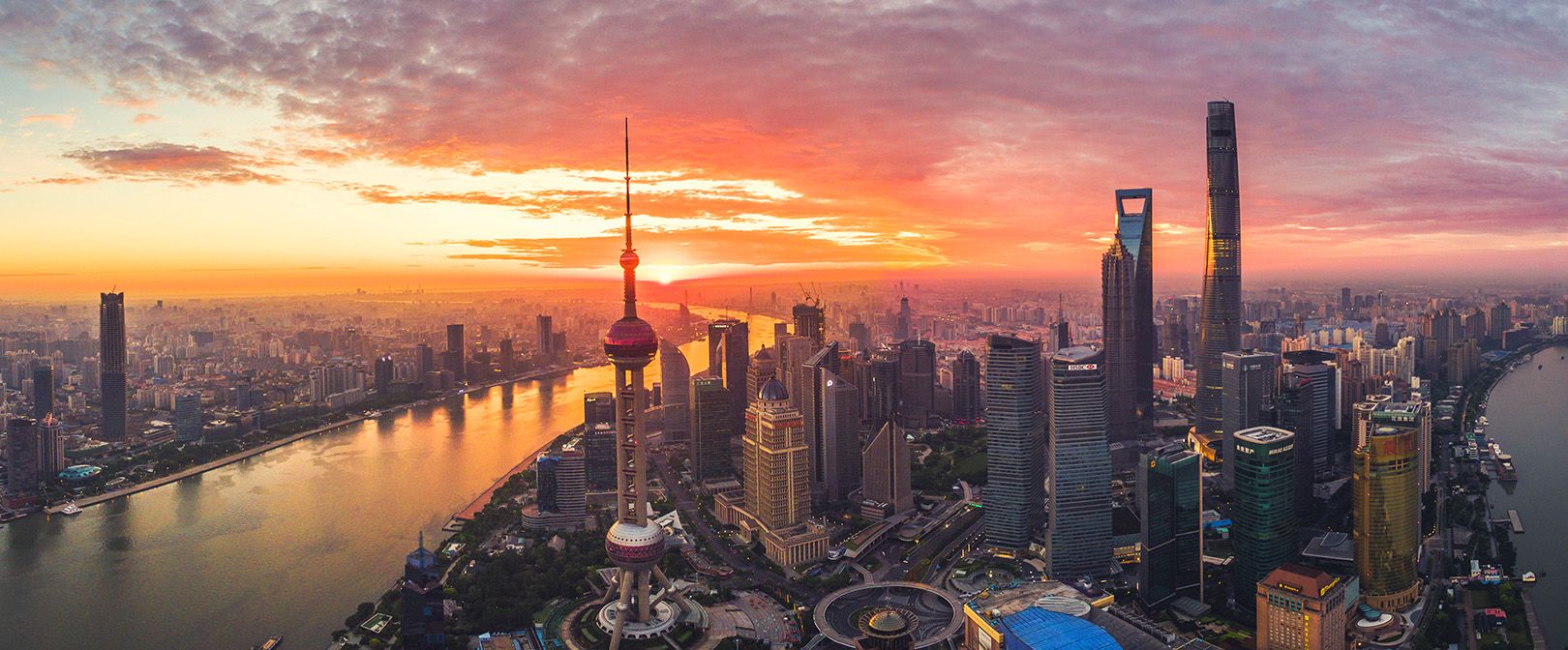 The Chinese community held a first meet up last Saturday in Shanghai about Chinese localization and we had some positive feedback from new and old partners willing to participate in a community.
As a side note a code sprint has been decided to be held this Saturday to start improving the Chinese localization in which there might already confirmed  5 to 10 persons gathering in one place.
The code sprint will take place at in Shanghai: 上海市虹梅路2071号,园中产业园四期1号楼2楼 (地铁九号线漕河泾开发区站5号口,步行700米)

Date and time: Saturday March the 19th 2016 from 9:00 to 17:00 GMT + 8 (or 00:00 to 10:00 GMT+1)

Language: Mandarin
We have already a list of modules/requirements that we need to work on in HR and accounting:
财务 / finance

财务术语翻译 financial terms translation  in standard Odoo

财务期间,财务期末,如在期末可以自动结转 period management + automatic balance transfer  from one period to another

标准财务报表:现金流量表,损益表,资产负债表 3 main financial reports

发票及税:如何与开票机器进行信息整合,如何显示税的相关信息 Tax + invoice information

 固定资产 fixed assets  calculation

人力资源 / HR

增加员工基本信息字段 adding the fields on basic information  for employees

表单打印 payslip/report printing

工资信息的计算框架(工资计算器) generic framework for payroll basic data per concept and city

城市划分初步实现主要城市的公司工资结构:上海,深圳,北京,成都,青岛。 standard payroll rules by cities: shanghai, shenzhen, beijing, chengdu, qingdao
During this first code sprint we will take the opportunity to:
make sure the attendees understand the Odoo Community Association role and how to participate to the OCA in Github (30 min)

make a presentation about how to code for OCA (30 min)

draw draft functional for the scope that was decided last week (2h)

start the first module development (3h)
All PR will be made against OCA/l10n-china repo.
OCA board has already confirmed a financing  for lunch (10 USD / person).
The Chinese community is only starting now to participate in the OCA and we would like to ask the veteran reviewers to help us review the output. I will have a first review on my side (mostly functional and design but not coding) but some more eyes on the technical side would be appreciated to help the Chinese community take off :).
Thanks for your help in advance!