OCA Days 2023
6 + 7 November


OCA Days 2023
Just an hour train ride from Brussels, we welcome you again in Liège!

What to expect:
2 social events

2 days of code

2 days of talks

fun times with our community
Functional people! We want to hear from you!
We would love more of our project managers, business analyst etc to attend. Please complete this survey to help us plan for you.
Networking
OCA Days attracts professionals, enthusiasts, and experts from various domains. It's an excellent opportunity to network and connect with like-minded individuals, potential mentors and collaborators. Engaging in conversations with others can broaden your perspective, open doors for collaborations, and help you build a strong professional network.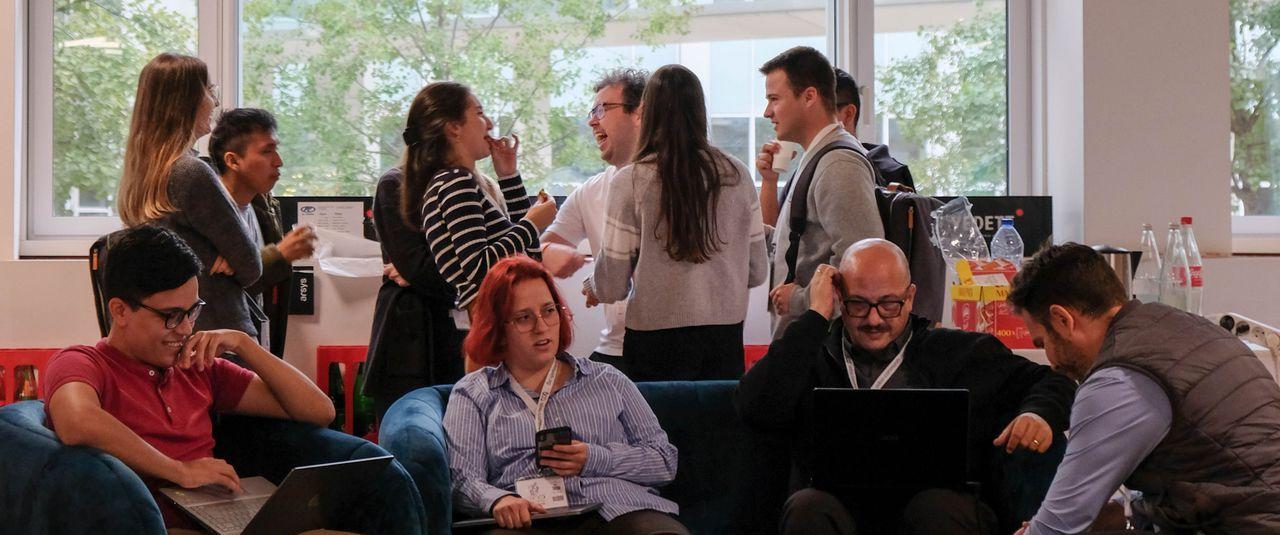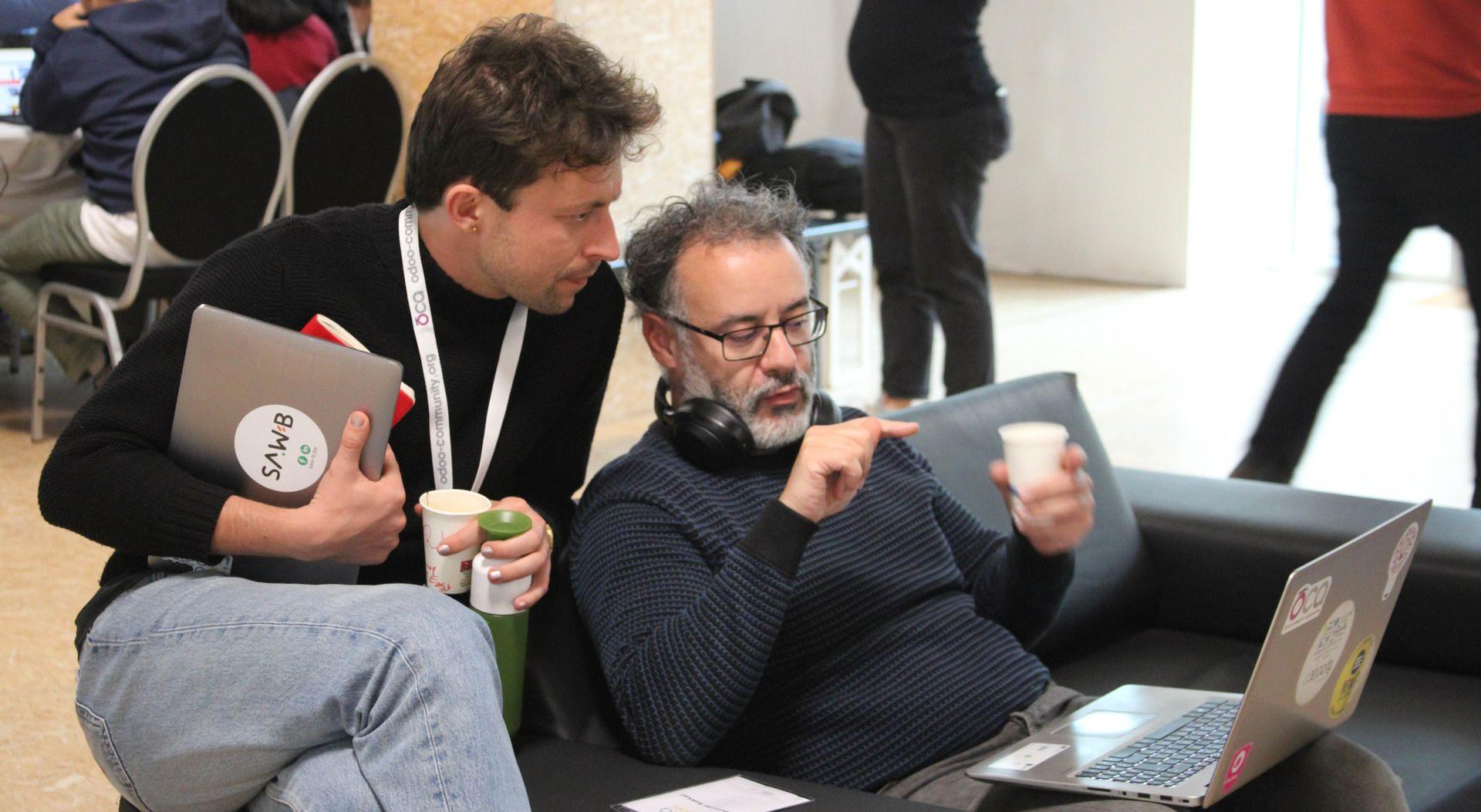 Collaboration and Innovation
OCA Days can serve as a platform for collaboration and innovation. You may have the opportunity to participate in collaborative projects with other attendees. Engaging with diverse individuals can spark creative ideas, foster innovation, and lead to potential partnerships or entrepreneurial ventures.

Community Engagement
OCA Days brings together a community of professionals and enthusiasts who share common interests. By attending, you become part of this community, which can provide ongoing support, knowledge-sharing, and mentorship opportunities beyond the event itself. You can engage with the community through online forums, social media groups, or future events, creating lasting connections with individuals who are passionate about similar topics.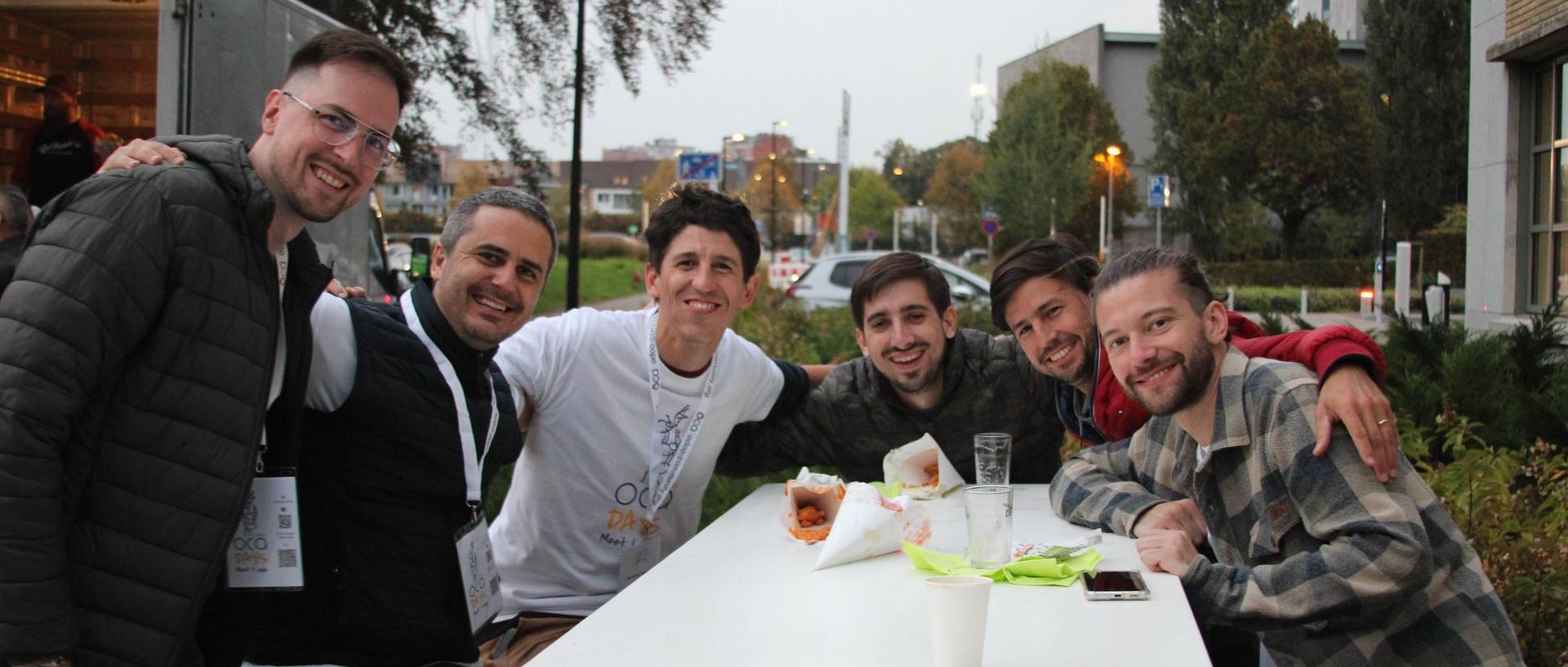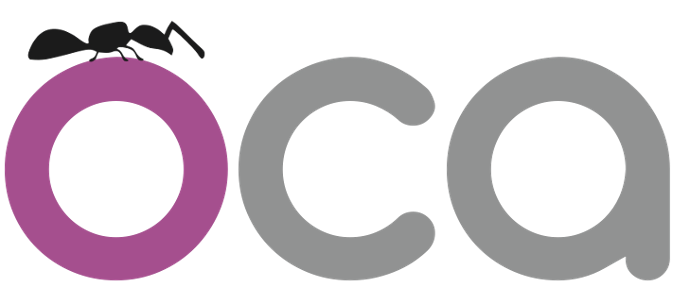 Event Sponsorship
OCA Days 2023 - Liège
Event Sponsorship €2000
Logo and link on event page

Logo on event badge

Logo on sponsors slide in event videos post production

Logo on banners at event

Logo on various other marketing materials

Liège is simple to get to from Brussels. Leaving from Brussels-Midi, Brussels-Centrale or Brussels-Nord, the train leaves regularly with the trip taking around an hour, making this delightful city a great location close to Brussels for those also attending the Odoo Experience.

If you are travelling by car, it is just 98km from Brussels along the E40. There is parking at Val Benoit.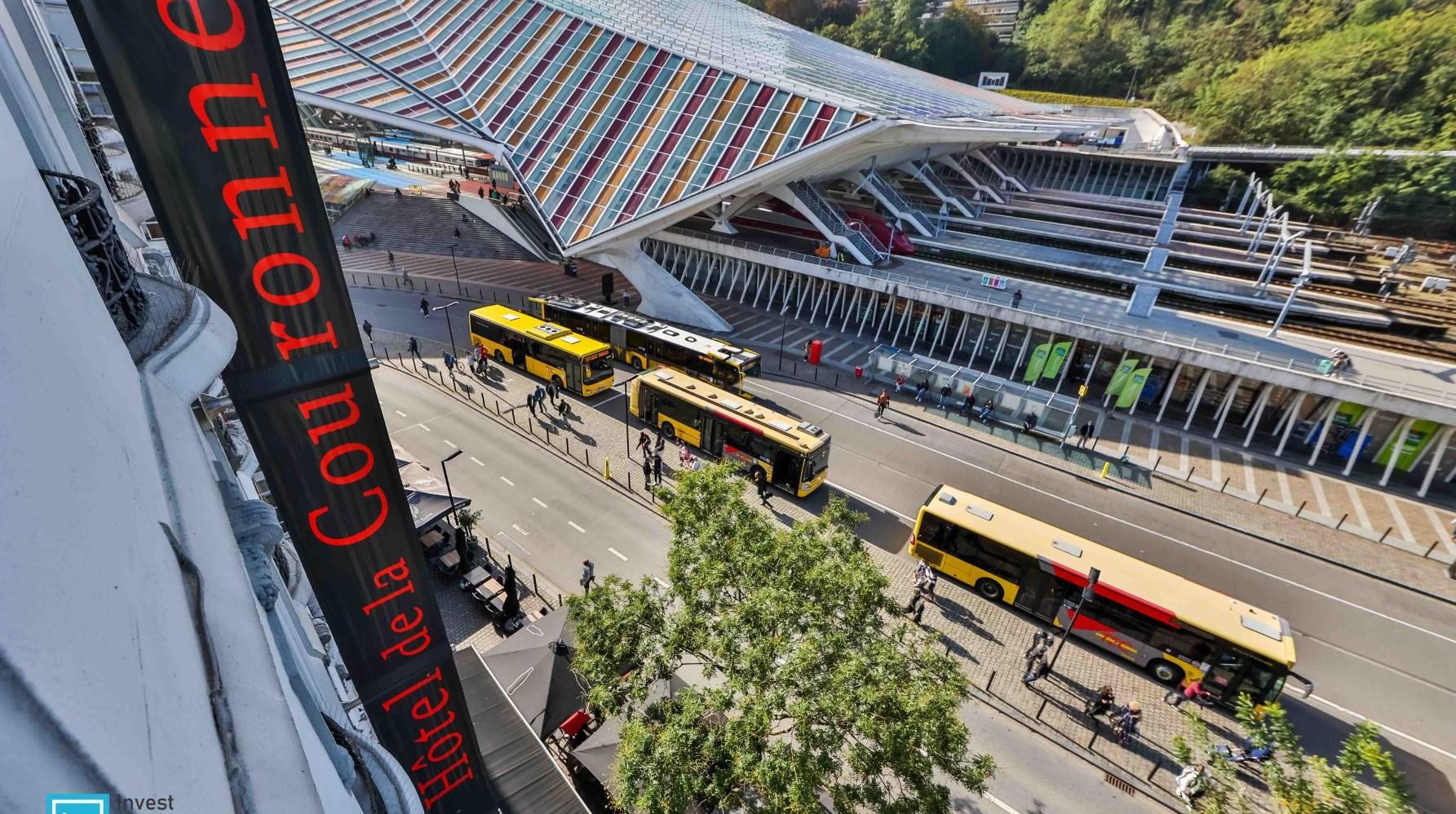 Hôtel de la Couronne***
Hotel de la Couronne
Place des Guillemins 11
4000 Liège