2019 Berlin OCA Days Spring Sprint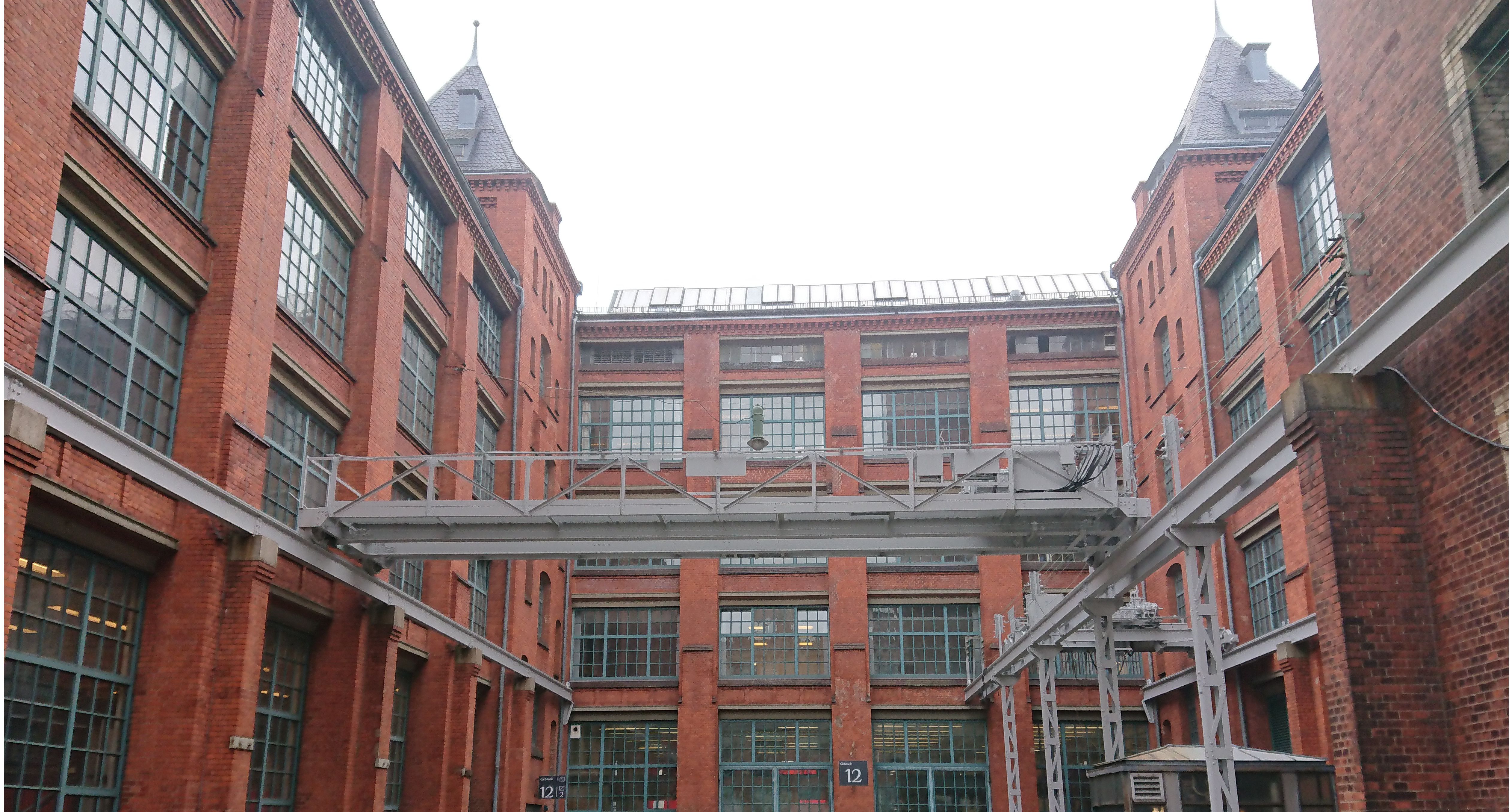 The Odoo Community Association is hosting the OCA Spring Sprint in Berlin 2019. The event will take
place in the old AEG turbine factory in central Berlin from April 10th to April 12th.
Program
During this event, experts in Odoo from around the world gather for three days to share their experiences with Odoo.
The event welcomes both, on-site as well as remote participants! 
There will be two tracks throughout the event, which will be held in two different rooms:
Discussion (30 min) and Training Track (1.5h)
Coding/Reviewing/Translating Track (3 days)
Discussion / Training Track
During discussion sessions, participants will be able to openly discuss subjects of their choice with people interested in it. This is meant to be a kind of debate. The purpose of the training sessions are to help to train people in one specific set of modules or practices. Trainers also explain how to use OCA modules, or how to contribute to the OCA.
Coding/Reviewing/Translating Track
In this track participants work together to improve Odoo and OCA modules by testing, bugfixing, translating or proposing new features. This track can last for the whole three days and offer an opportunity to move a project forward. 
To submit your topic, please fill in the following survey:

If selection needs to be made, we will favour OCA-related topics for newcomers. Based on the responses, we will complete the agenda.

Details
Time
From Wednesday April 10th to Friday April 12th, 2019.
Location
The event will take place in the old AEG factory site in Wedding. Once the vibrating heart of Berlin's Electropolis in the early 20th century, the old factory buildings are hosting a Technology and Innovation Park today. The complex is surrounded by  Brunnenstraße, Gustav-Meyer-Allee, Voltastraße and Hussitenstraße in 13355  Berlin Wedding. The sprint will take place in building number 12. Check the location here.

Travel
By Plane
Book your flights to Berlin Tegel Airport or Berlin Schoenefeld Airport. Plan some time to get into town, both airports are not central and transportation can be a small adventure.
By Train
Book your tickets to Berlin main station. From here tram line M10 will take you right to Bernauer Strasse which is a less than10 minutes walk from the location.
Public Transportation
You can easily get to the event location from all parts of Berlin by public transportation. The nearest stops are Voltastrasse (subway U8), Bernauer Strasse (tramline M10) or Humboldthain (sbahn)
Accommodation
Our recommendation for the nights is the Hotel Moxy Berlin Humboldthain close to the event location.
If you want to find a different location to stay, Berlin is full of hotels, airbnbs or couch surfing options. Just check it out.


We are looking forward to seeing you in April in Berlin. Don't wait for too long with your application, the number of seats is limited.


Sponsors