When we needed to upgrade our ERP, we chose Odoo because of its flexibility and the great community we found within the OCA.
About CreuBlanca
CreuBlanca consists of 5 medical centres and 1 clinic founded 70 years ago. We are in the process of finishing a hospital that will be inaugurated this year. We are currently caring for more than 350.000 patients every year.
CreuBlanca is a leader in Image Diagnostics in Spain. At this point in time we are delivering 800 studies every day to our patients.
We have 250 employees and more than 600 external doctors working with us.

Technical complexity
Health companies have a strong technical complexity. For example, they manage big sets of images (DICOM) and have to ensure a high security environment.
Their systems are usually split into:
ERP

HIS [Hospital Information System] manages health records of their patients

RIS [Radiology Information System] manages patient digital images

LIS [Laboratory Information System] manages laboratory machines and reports
There is no need to say that Odoo fits perfectly on the ERP side, but we are working on adapting Odoo in several more areas.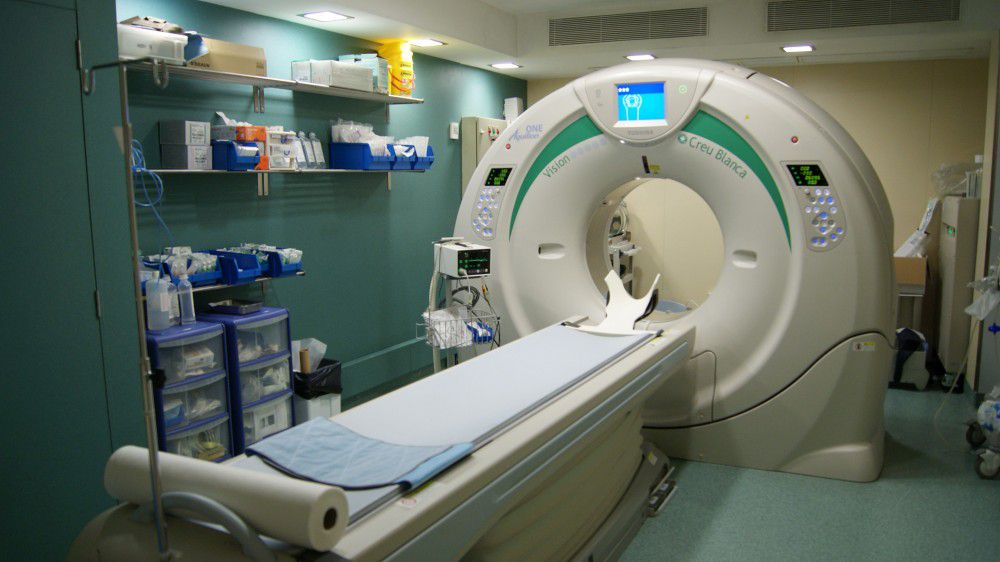 Our journey
In 2017 we decided to change our 2000's ERP system for a newer one. We had several options from different manufacturers and implementers. It was a hard decision, as it would set our path on the road for the following years. The characteristics that our new ERP needed to satisfy were:
Flexible, at the end, we like to improve our systems

Extendable

Easy to grow

Easy to learn
After a large internal discussion, we chose Odoo. It granted us flexibility and allowed us to make our own improvements. One of the hardest decisions was to choose between Odoo Community and Odoo Enterprise. In the end, we discarded Enterprise because it had no real improvements for our kind of companies. The only doubt came to migration between versions, but OCA offered OpenUpgrade.
In order to finish all customizations, ForgeFlow helped us as a key partner on our implementation.
It took 18 months to implement all the missing logic, but on 1st January 2019 we finally started to work with Odoo 11.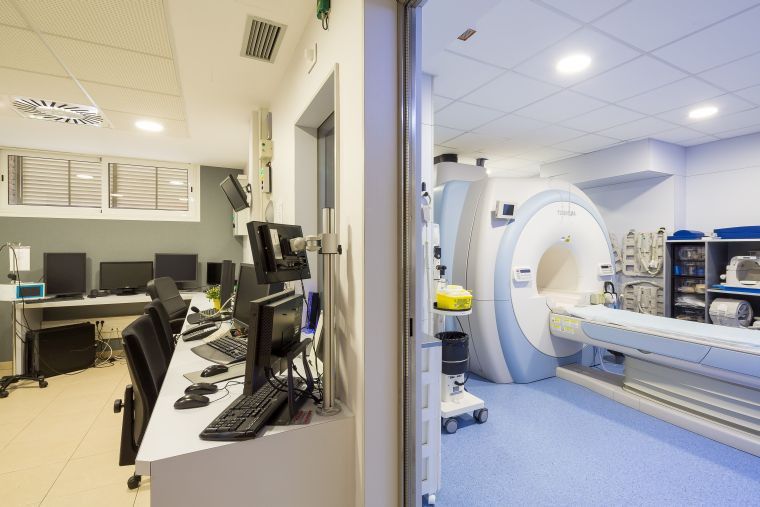 From craziness to excellence
It is good to remember that this kind of change can be hard. In our case, it took 3 months to stabilize our environment. Even after preparing your users and reviewing all flows, problems will arise when undertaking an implementation of such magnitude at this kind of company. It was a hard challenge, but worth it.
After transition, we can assure that everything now is easier. Workflows are faster. New implementations are easier. A highly effective system has been achieved.
It can take less than a week to implement new changes from user definition to production activation. It is true that we have a great IT team on CreuBlanca, but changes have never been easier.
Right now, we have more than 950 users in CreuBlanca. Over 400 use Odoo actively.
Our current installation uses 86 Odoo modules and more than 250 OCA modules from several areas. Our ERP team works with several OCA repositories as PSC, maintainers or contributors. They come from different backgrounds and have different formation skills. We like to see them as a multidisciplinary team (a mathematician, a nanotechnologist and a biomedical engineer).
Odoo is no longer a simple ERP for us. It is a tool that communicates all our systems, simplifying flows. We created a great orchestra director for our company.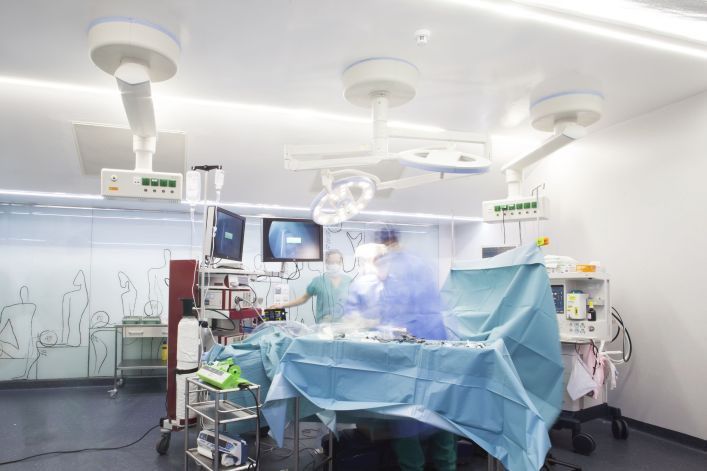 Users' experience
"We needed to control non paid customer invoices, once we made the request, three days later we had a perfect solution for us"
"Now we are able to track on a single site all kinds of issues, from IT to Maintenance and check from there the real cost from our suppliers"
"We can check our patients opinions using surveys that can be easily configured and sent specifically to our target"
New paths
Right now, our team is working on taking our ERP to a new level. We are working on an Odoo based HIS that will manage all the medical history of our patients. From Diagnostic Reports to Medical notes, following FHIR standard.