Aleph Objects, Financial Reports, Ecuadorian Localization and Events
February issue of the OCA Newsletter
Aleph Objects becomes 2016 OCA Platinum Sponsor!
"Based in Loveland, Colorado, Aleph Objects is committed to Libre Innovation, which means the hardware and software they create is free to be copied, modified and converted by all users. Empowering customers is part of their innovative spirit, and why they set out to manufacture the LulzBot line of rapid prototyping 3D printers, the first ever hardware product to receive the Respects Your Freedom (RYF) certification from the Free Software Foundation."
If your organization wants to join Onestein and Aleph Objects as OCA Sponsor to financially support the OCA and its mission, please have a look at our Sponsorship Program.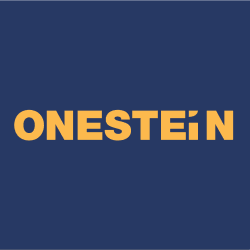 Crowdfunding campaign for the Ecuadorian Localization
In Ecuador, we have been working on the localization project for a year now, and we are about 80% done. With this progress, we think it is time to start our crowdfunding campain. Why now? Because we need to prove our current sponsors that we can finish it and most importantly, because no one will support a project that takes a year to be delivered.
The campaign will be launched on Feb the 11th and last for 70 days.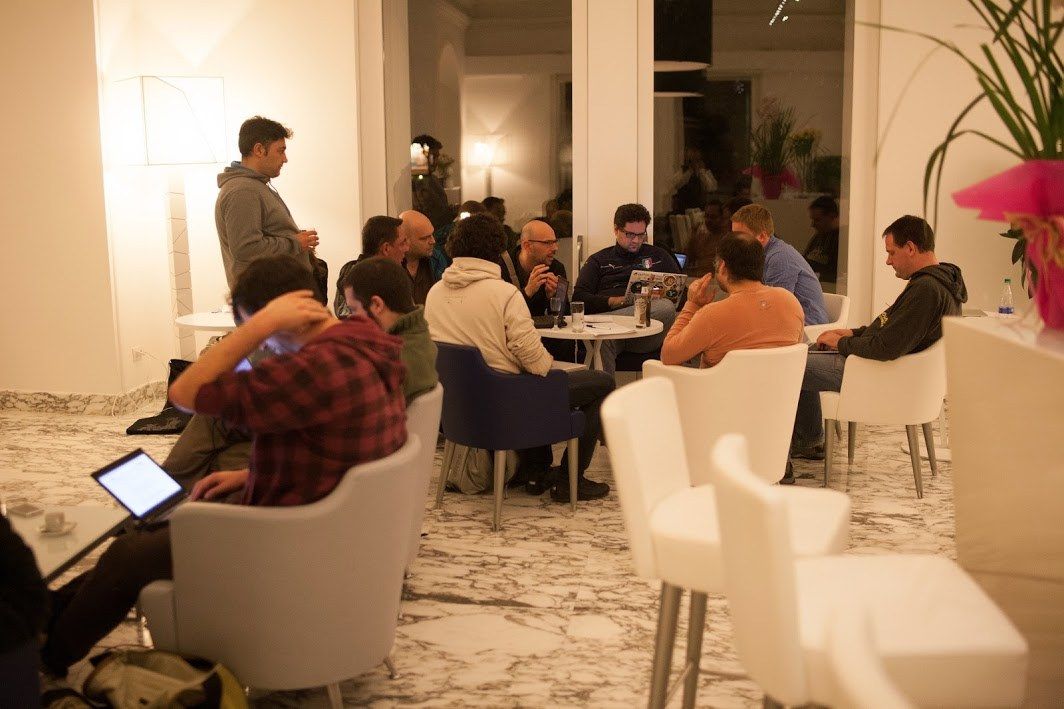 Code Sprint on Financial Reports in Sorrento, Italy
From April 26th to 29th, at the Code Sprint in Sorrento, Italy, the OCA and its Accounting PSC will be working on the financial reports for Odoo version 9. 
The target of this code sprint is based on this gap analysis.
If you want to participate in this code sprint, please register on our event page and the OCA will reimburse your transportation and accomodation expenses for those 3 days. 
To those interested to fund this initiative, the OCA will finance one euro for every euro donated on our shop.
Based on the final budget, the Accounting PSC members will decide on the final sprinters based on their merit and contributions to reach the target.
Call for events, participants and organizers
The OCA is looking for community events to participate and be present through you. We already collected a list of events but feel free to comment in the document if an important event is missing.
Based on our available resources, the OCA will finance its participation to the ones bringing the most contributors and users and cover the cost of booth space, your registrations and your talks. We will also provide you with marketing materials: brochures, flyers, goodies and allow you to translate and customize them with local references and users groups. So if you are interested to represent the OCA in one of those events, please contact us below.
On the first sheet of the document, we also listed the local Odoo user groups. If yours is not there or if you want to start a new one, please have a look at https://odoo-community.org/event and contact us.
Features Highlights
On Version 9
Access technical features without activating debug mode
The debug mode grants every employee user access to the technical features
Disable Edit button
This addon disables the Edit button on the form views if the user does not have the permission to edit the current according to the record access rule.
Review document page
This module adds a workflow to approve page modification and show the approved version by default.
Real costs in manufacturing orders
This module allows to manage the control of Manufacturing Orders actual costs, by creating analytic lines as defined in the MO (from mrp_project).
Invoice Report by Partner
This module was written to extend the functionality of invoice reports to support diferent invoice report by partner and allow you to set the invoice report template in partner form to print this template as default.
Consider the production potential is available to promise
This module takes the potential quantities available for Products into account in the quantity available to promise, where the "Potential quantity" is the quantity that can be manufactured with the components immediately on hand.
Block Serial Numbers/Lots
This module allows you to define whether a Serial Number/lot is blocked or not. The default value can be set on the Product Category, in the field "Block new Serial Numbers/lots".
Events and Local Communities
Future Events
February 17th - Meetup in Toronto, Canada
During this meetup, we will provide a technical overview of Odoo and give you a tour of its architecture, its technology stack and the programming languages involved.
We will also focus on its modularity and extensibility and covers subjects such as the development environment and the deployment process.
Finally, we will introduce you to the different tools used by the Odoo Community to collaborate.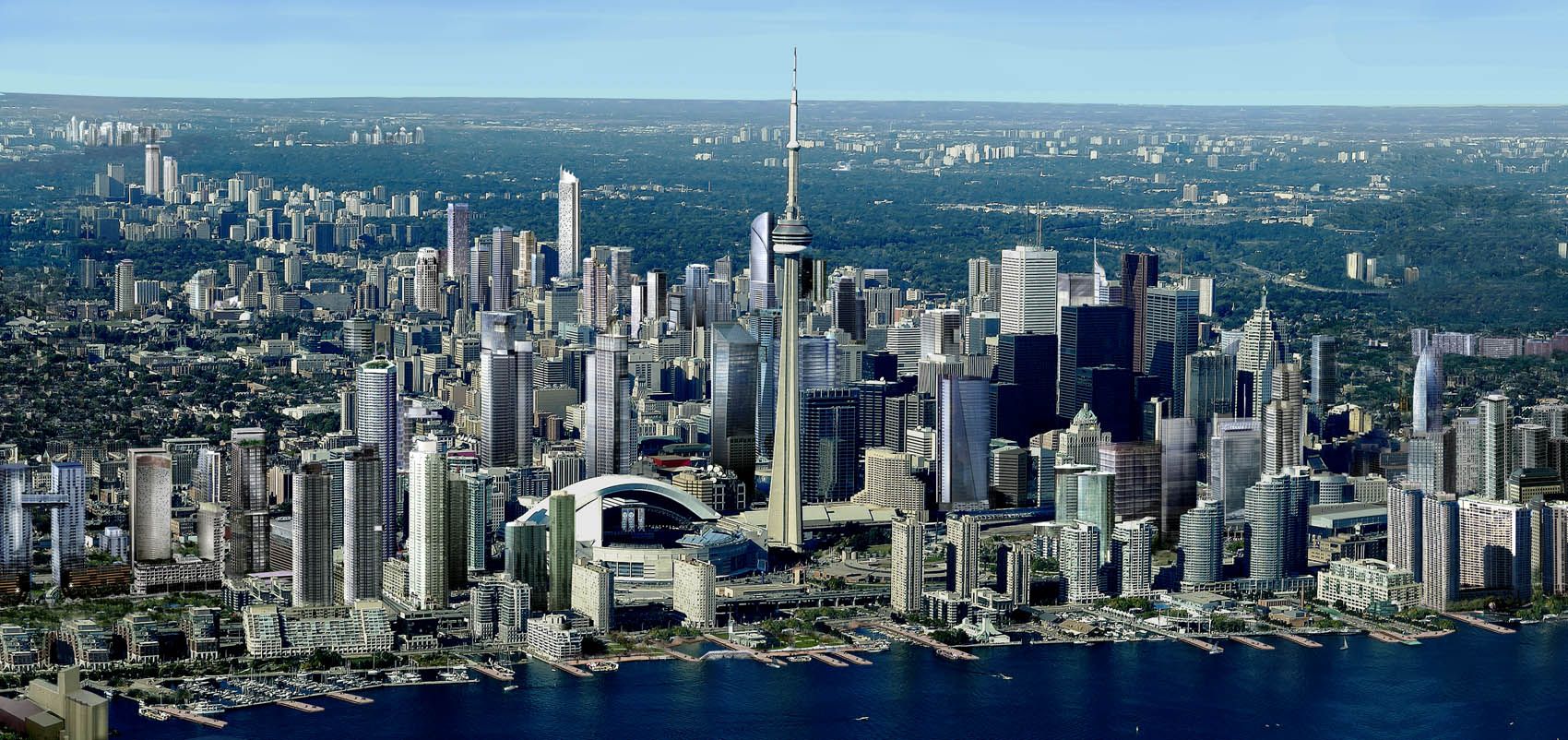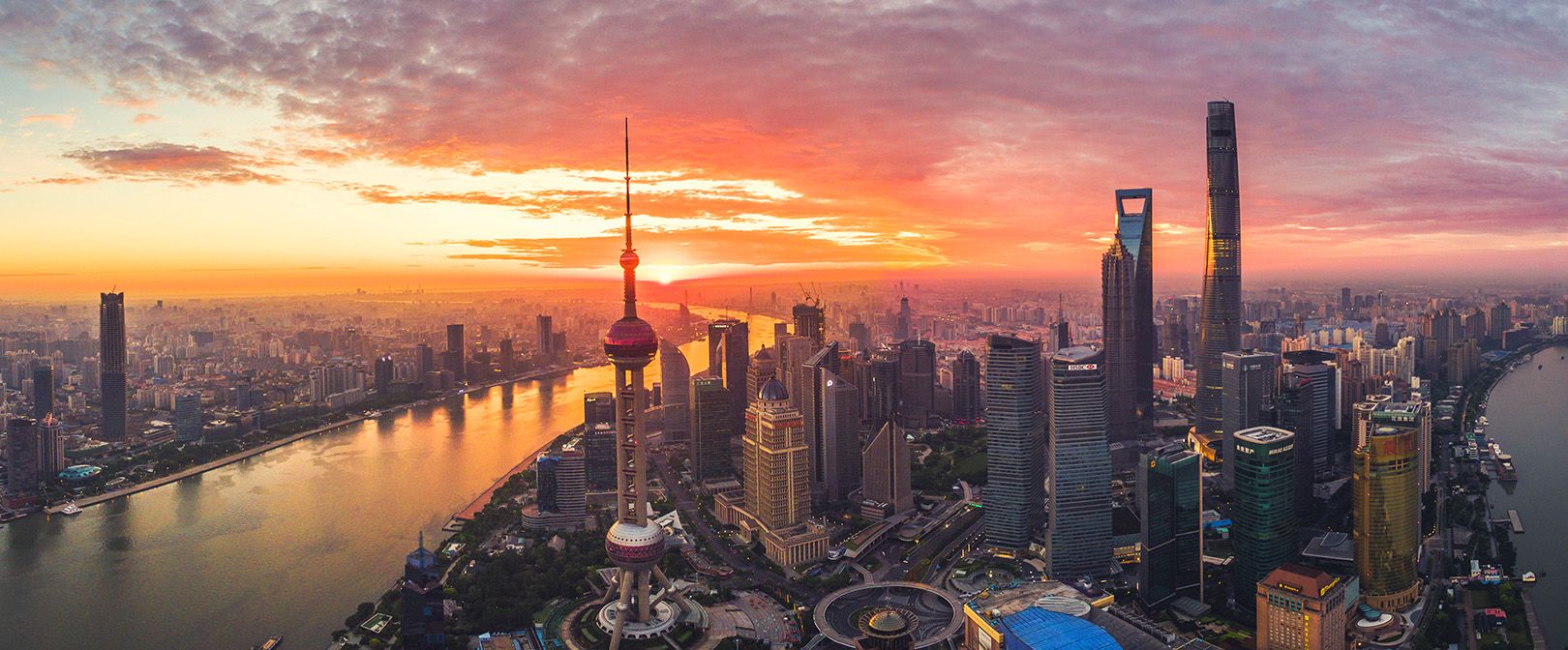 March 12th - Meetup in Shanghai, China
The objective of this first meetup is to gather the local Shanghainese community to work on the Chinese localization and its missing features in Odoo.
April 26th - Sprint in Sorrento, Italy
Organized by Abstract Technology, the Odoo Sorrento Sprint will take place in Sorrento, Italy from April 26th to 29th, 2016 and is aimed at those who are passionate about Odoo. It is the best way to get in touch with the Odoo community and it is free.
As mentioned earlier, the Accounting PSC will work on the financial reports for version 9 during this sprint.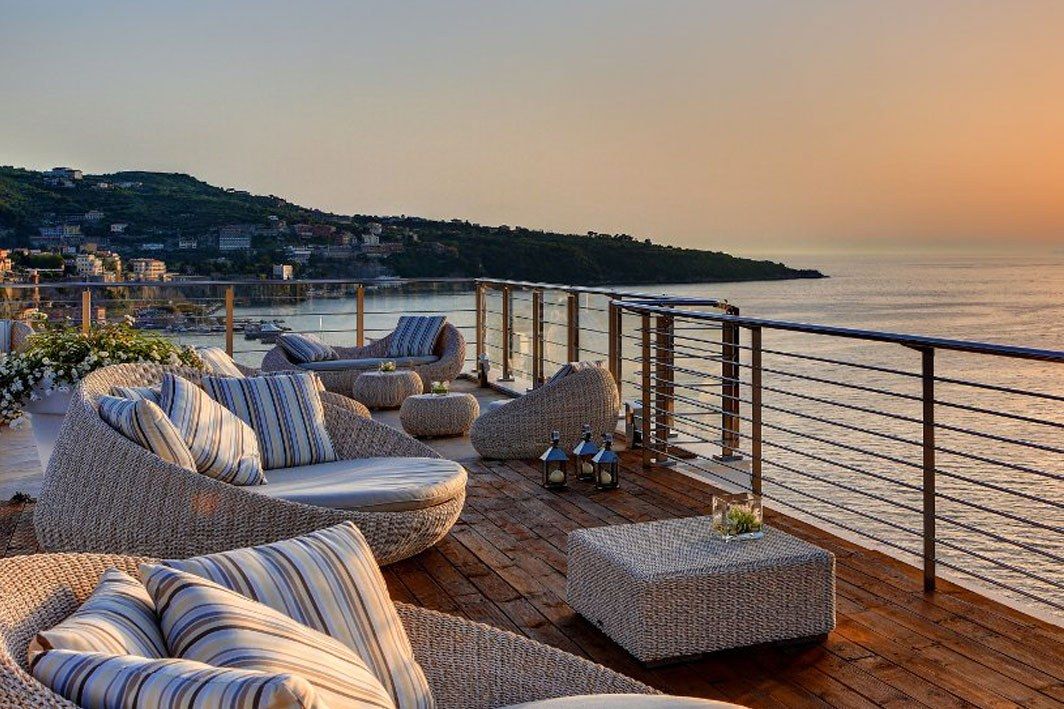 Heartbeat & Activities
New contributors, PSC and PSC Members
In January, 33 Github contributors (including 2 new ones) made 217 commits while 145 Transifex collaborators translated 21,594 terms and Runbot was used 1586 times. We also welcomed the following people as new contributors.
New PSC and PSC Members
Accounting
Jordi Ballester Alomar from Eficent joined the Accounting PSC.
Chinese Localization
Éric Caudal from Elico Corp launched the Chinese Localization. The activities have started with several pull requests: Payroll, wechat, Beian, etc... The PSC is looking for contributors to participate and help reviewing the code (https://github.com/OCA/l10n-china/pulls).
Indonesian Localization
Andhitia Rama from OpenSynergy Indonesia launched the Indonesian localization.
Slovenian Localization
Matjaz Mozetic from Matmoz launched the Slovenian localization.
Education Verticalization
Parthiv Patel from Tech Receptives has transferred OpenEduCat as the OCA Vertical Education PSC, joined not long after by Jay Vora from Serpent Consulting.
Legal Documents
Bylaws & CLA are now available in rst format on Github, so you can suggest changes easily. Changes will be submitted to a vote of the Delegates during the next Annual General Assembly to be merged and effective.
Marketing materials
The OCA is working on providing marketing materials to anyone attending or organizing an event. On top of the current goodies, banners and flag that you may have seen during the latest Odoo Experience, we will provide:
A brochure with functional information
A brochure with technical information
Official logos for OCA Members and OCA Delegates
If you are interested or would like to help translate them, please email us at events@odoo-community.org.
2015 OCA Members should be receiving their invoice to renew their membership this week. Your renewal is important and allow the OCA to operate, to provide infrastructure services (website hosting and Runbot servers), marketing materials and to support the organization of events and sprints. Thank you very much for your patience and your continuing support!
About the OCA
OCA, the Odoo Community Association, is a non-profit organization whose mission is to support the collaborative development of Odoo features and promote its widespread use.
Contact information: news@odoo-community.org