What is OpenUpgrade?
OpenUpgrade aims to provide an Open Source upgrade path for Odoo.
What is involved in OpenUpgrade?
The project is hosted as two separate GitHub projects:
https://github.com/OCA/openupgrade hosts the migration scripts to convert an Odoo database from the previous version.
https://github.com/OCA/openupgradelib is a helper library to ease the migration script work.
Support for the OCA as a whole
Historically the OCA has published an RFQ inviting companies to migrate our Odoo Instance from the previous version to the latest one, following the annual Odoo release.
We pay for the scripts we use in our own instance and this in turn kickstarts the OpenUpgrade project, meaning that the scripts are then available for the community at large to use.
Sponsorship funds are the main form of funding for the OCA BUT before we can start spending on OpenUpgrade we need to first pay for the essentials - infrastructure, administration, marketing.
By supporting the OCA in this way you help to keep this part of the ecosystem moving and in turn by contributing to the OCA financially you are helping to fund the lifecycle of OpenUpgrade for your customers and yourself.
How can I help?
To contribute to the OpenUpgrade project funding, buy one on the sponsorship options available, as explained below.
Thank you for helping the Odoo Community.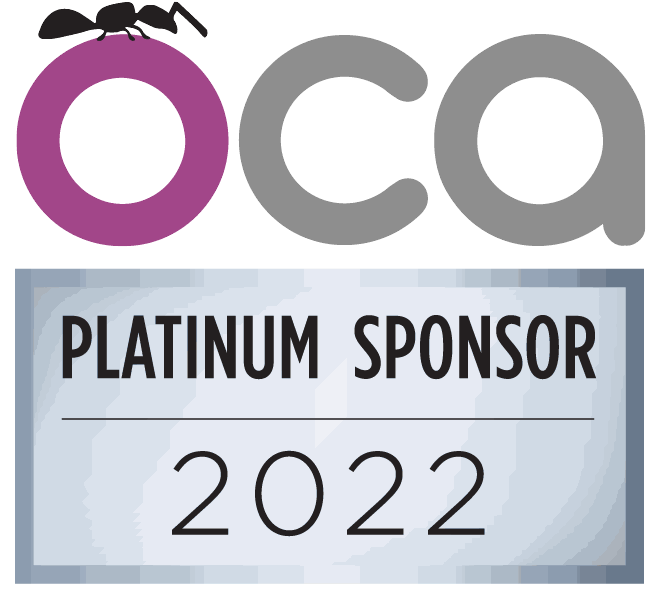 OCA Sponsorship
We currently have 4 tiers of annual sponsorship:
Platinum

Gold

Silver

Bronze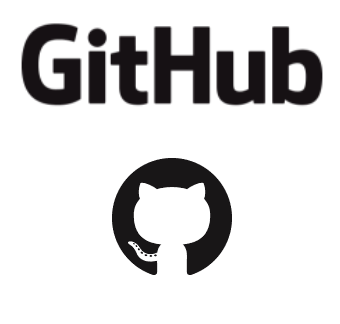 GitHub Sponsors
The OCA has set up a GitHub Sponsors account. By contributing monthly you help to secure a steady stream of funding that covers anything from mailing lists and code repositories to server hardware to OpenUpgrade work.
Migration RFQ
Towards the end of each year the OCA posts an RFQ to do the migration of the OCA Odoo instance to the latest version.
Keep an eye out on our social media and check the RFQ page for more details.