BizzAppDev Systems Pvt. Ltd
BizzAppDev Systems Pvt. Ltd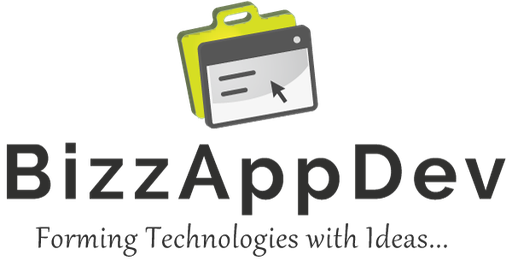 705 - Aaroon Spectra
Behind Rajpath Club, Rajpath Rangoli Road
Ahmedabad 380054
Gujarat GJ
India
We become the pioneers in ERP solutions and can prove to be the most reliable Odoo Technical Ally.

Running a business can turn out to be an ordeal if you are unaware of the right tips to do so. Enterprise Resource Planning powered by Odoo will help you catapult the business to greatest heights. At BizzAppDev, we know the art of amalgamating technology with innovation.
Conceptualization, Creative Ideas and Technical Support are the heart of our services. We are aware of market trends as well as client preferences. Our excellent and targeted Odoo Development solutions will empower your organization in more than one way. That's the reason, we have emerged as the leaders in the Professional Arena.